There is a very close relationship between the highest wicket-takers in World Cups and fast bowlers as you will hardly find any spinner at the top of the highest wicket-takers chart. In this article, we will tell you the highest wicket-takers of the previous 5 World Cup editions.
1. Chaminda Vaas – 2003
In the 2003 World Cup, it was former Sri Lankan left-arm Speedster, Chaminda Vaas who took 23 wickets in 10 World Cup games for Sri Lanka. He was the highest wicket-taker of the tournament and his team did not reach the finals.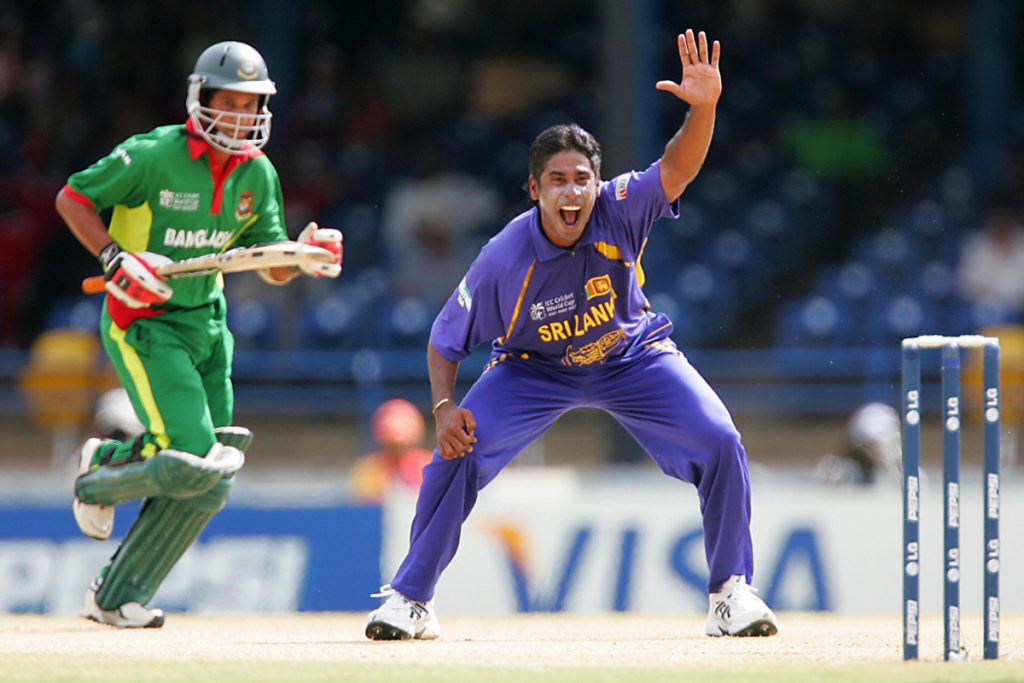 2. Glenn McGrath – 2007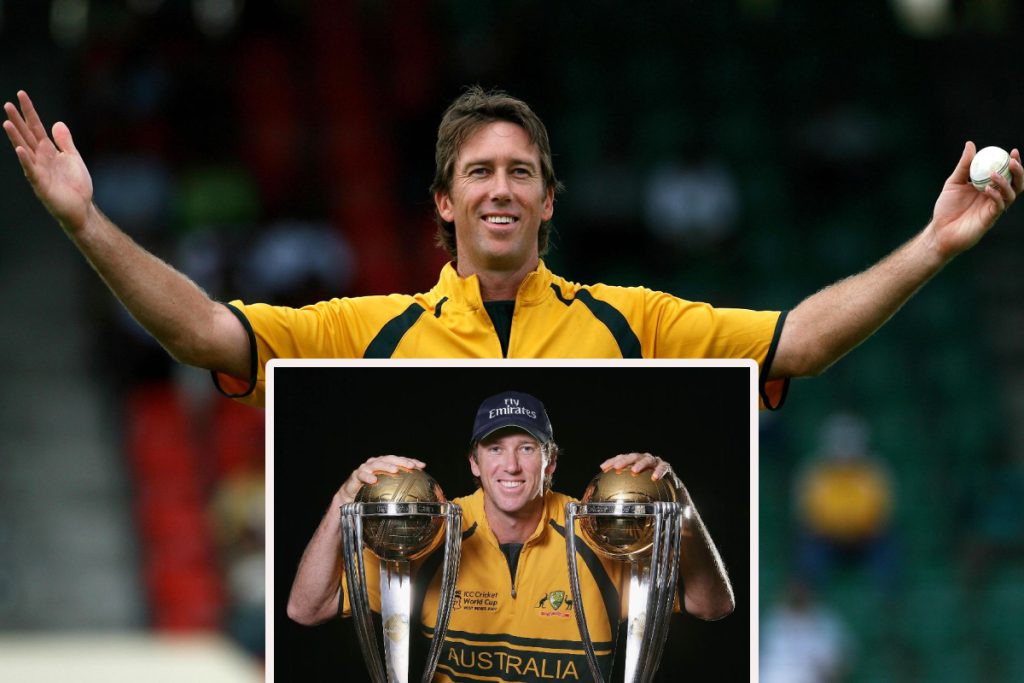 Former Australian legendary fast bowler, Glenn McGrath was a World Cup hero for Australia. He was the man of the tournament in the 2007 World Cup where his team won the cup. McGrath took 26 wickets in 11 matches for Australia in the 2007 World Cup.
3. Zaheer Khan – 2011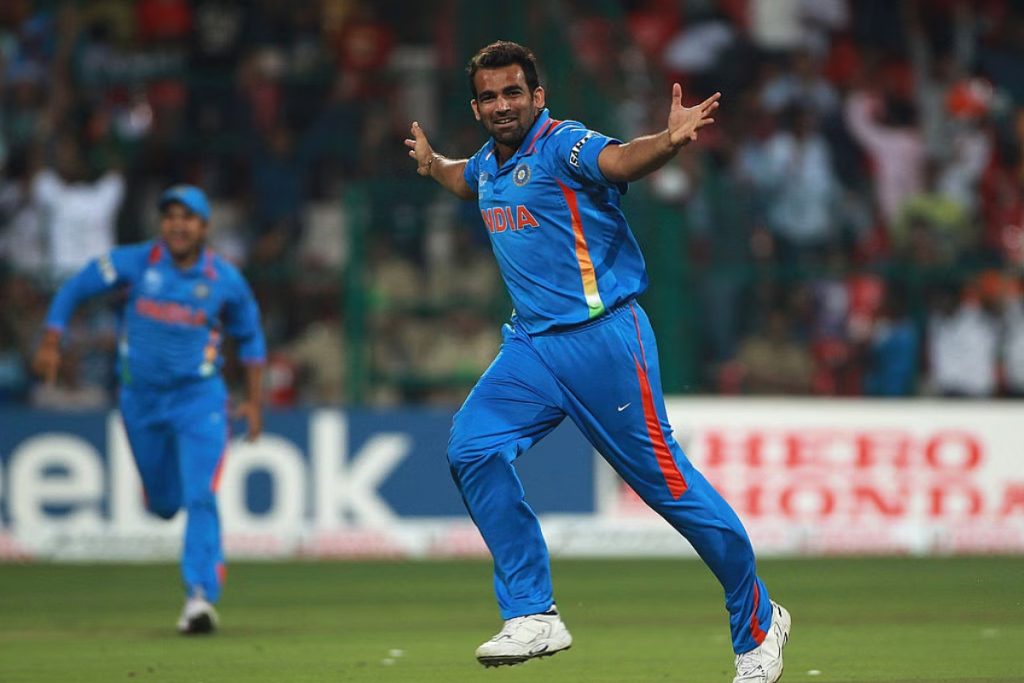 In 2011 there were two joint-highest wicket-takers, first, we have legendary Indian left-arm pacer, Zaheer Khan who took 21 wickets in 9 matches for India and won the cup at home. Second, we have Pakistan's captain and a very famous and successful all-rounder of his time Shahid Afridi who took 21 wickets in 8 matches.
4. Trent Boult – 2015
In 2015 World Cup which was hosted by New Zealand and Australia jointly gave two joint highest wicket takers from the host countries respectively. Left-arm pacer of New Zealand, Trent Boult took 22 wickets in 9 matches whereas Mitchell Starc who is also a World Cup hero of Australia took 22 wickets in 8 matches.
5. Mitchell Starc – 2019
It was again Mitchell Starc who topped the wickets charge in the 2019 World Cup with 27 wickets in 10 matches. As you can see there is a direct relation between left-arm pacers and the highest wicket-takers in World Cups. So, which left-arm pacer can produce a show in the upcoming 2033 World Cup?