Because of its rising population of gamers and thriving economy, India has emerged as a top target for game developers and publishers
According to the most recent Niko Partners research, India remains Asia's fastest-growing video gaming market.
According to the estimate, the number of gamers in India across all platforms would reach 444 million in 2023, and 641.2 million by 2027. This represents a massive 343% increase over 2017.
Meanwhile, video game revenue is increasing, with 31% of 444.4 million gamers spending on video games in 2023.
In 2023, revenue from video games in India is predicted to rise 21% YOY to $868 million. This figure excludes revenue produced by real-money gaming and gambling applications.
How Did India Achieve This Feat?
The rising discretionary income of the middle class, better internet connectivity, and the availability of smartphones are some of the primary drivers driving this tremendous development.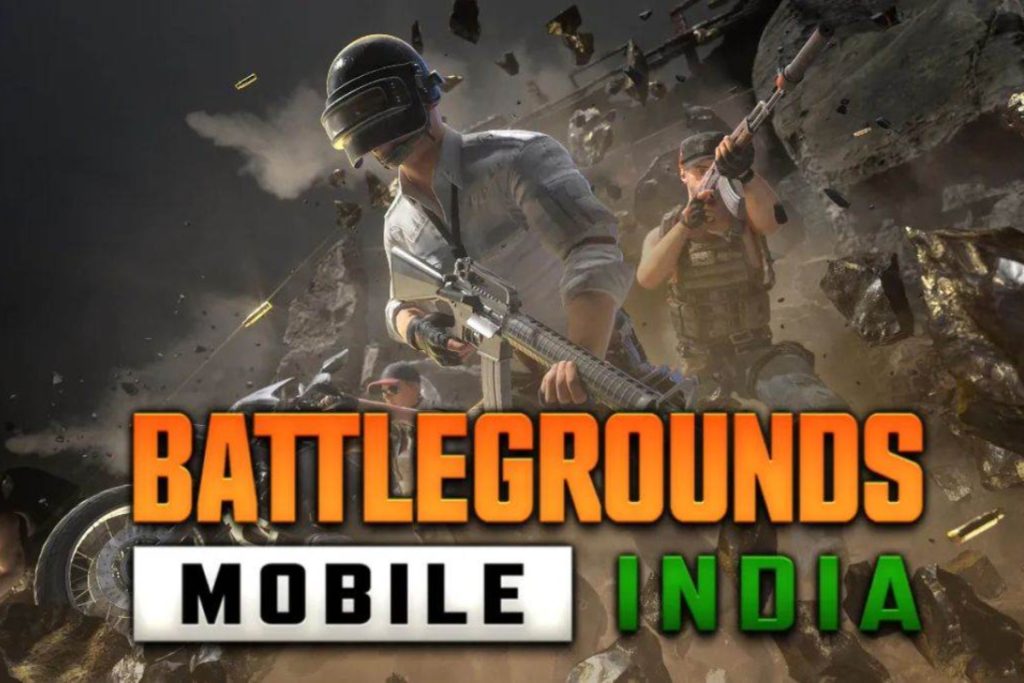 Of course, India is a mobile-centric market, with 96.8% of gamers apparently playing games on mobile devices. The percentage of mobile gamers recorded last year was 98.8%, implying that the percentage of players on other platforms has increased and may continue to rise.
Popular mobile games like BGMI and Free Fire have also returned to India, which is viewed positively by the industry and foreign game makers looking to enter the market.