Get all the latest on UEFA Nations League, live streaming details, fixtures, TV timings, Indian timings, weather report, full squads, prediction, coverage, and other details here.
Sports Desk – The UEFA Nations League has started on 3 September. In their aim to replace meaningless international friendlies, the Europe's football governing body UEFA established the Nations League for its 55 members.
According to the official website, "UEFA and its associations wanted more sporting meaning in national team football, with associations, coaches, players and supporters increasingly of the opinion that friendly matches are not providing adequate competition for national teams."
UEFA Nations League Full Schedule
So let's know about Telecast, India timings and Live Streaming details.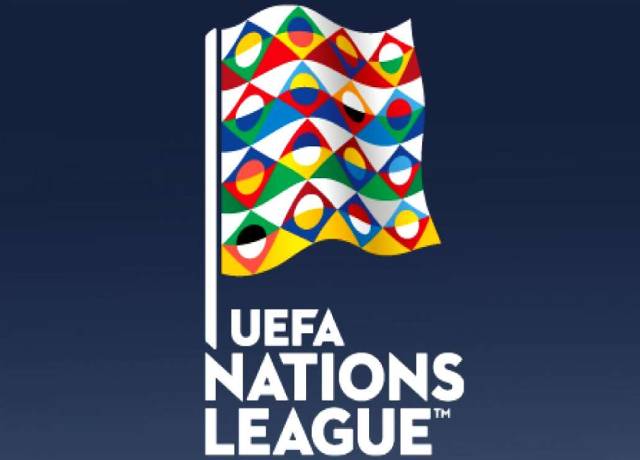 UEFA Nations League LIVE Streaming ?
In the Indian Sub-Continent Sony Sports will broadcast the UEFA National League LIVE & the games will also be LIVE streamed on SonyLIV.
Nations League Teams
All the countries have been placed into four leagues A, B, C and D. The leagues are further split into different groups. League A, B and C contain four groups in each division. Each group also has four teams, totalling 16 teams per league. As a result, there are 48 nations in these 3 leagues.
Nations League Groups
League A
Group 1: Netherlands, Italy, Bosnia-Herzegovina, Poland
Group 2: England, Belgium, Denmark, Iceland
Group 3: Portugal, France, Sweden, Croatia
Group 4: Switzerland, Spain, Ukraine, Germany
League B
Group 1: Austria, Norway, Northern Ireland, Romania
Group 2: Czech Republic, Scotland, Slovakia, Israel
Group 3: Russia, Serbia, Turkey, Hungary
Group 4: Wales, Finland, Republic of Ireland, Bulgaria
League C
Group 1: Azerbaijan, Luxembourg, Cyprus, Montenegro
Group 2: Armenia, Estonia, North Macedonia, Georgia
Group 3: Moldova, Slovenia, Kosovo, Greece
Group 4: Kazakhstan, Lithuania, Belarus, Albania
League D
Group 1: Malta, Andorra, Latvia, Faroe Islands
Group 2: San Marino, Liechtenstein, Gibraltar