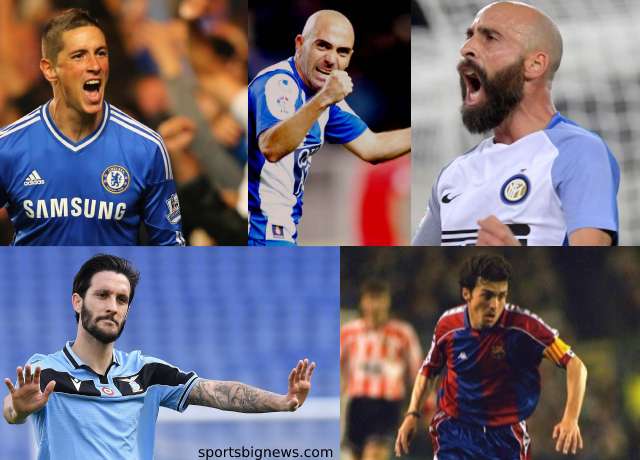 These are some of the greatest Spanish players ever played in Serie A
There are a number of players who aren't tested at their full potential. These potentials comes in the category of 'Underrated Players'.
5 underrated Spanish players in Serie A history
1. Fernando Torres: Torres' time among Serie A players at Milan was not the brightest of his career. However, his overall story makes him one of the best strikers in the history of Spanish Football.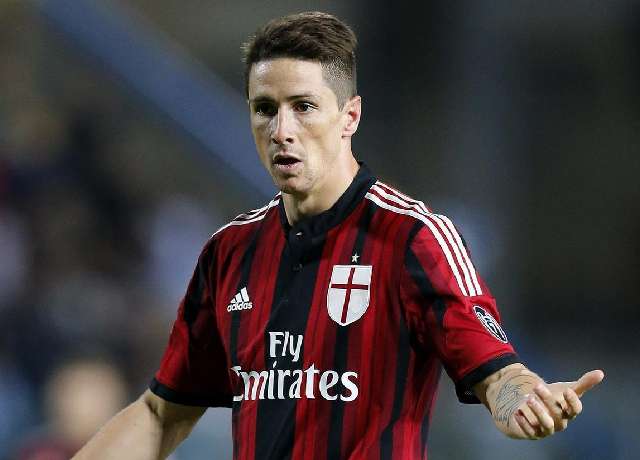 2. Luis Alberto: Luis Alberto established himself at Lazio after trying his luck at several teams and countries. He became a regular starter and also earning his first caps for the national team. At 27, he still has a lot to say in the Serie A.
3. Guillermo Amor: When moving to Fiorentina, he joined a team full of talent – including Manuel Rui Costa and Predrag Mijatovic.
Also Read: Top 10 greatest French players ever played in Premier League
4. Ivan De La Peña: De La Peña was one of the most talented players of his generation. He seemed meant to be the symbol of a glorious age for Spanish football when he moved to Serie A.
5. Manuel Borja Valero: Borja Valero's best performances were made with the jersey of Fiorentina. He currently plays for Inter, but with a secondary role.