Sports Desk – Some players have given meaning to sports. They have told us that you are eager to perform best then age is not an obstacle in that […]
Gianluigi Buffon (Also known as Gianluigi Gigi Buffon) was born on 28 January 1978 in Carrara, Italy to his parents – Adriano Buffon (father) and Maria Stella Buffon (mother). He is known for his world-class goalkeeping and is playing even at the age of 41! Can you imagine how passionate he is? He is the captain of the Italian giants – Juventus and also lead his national team – Italy. He is widely regarded as one of the greatest goalkeepers of all time. In fact, IFFHS has declared him as the greatest goalkeeper of the 21st century.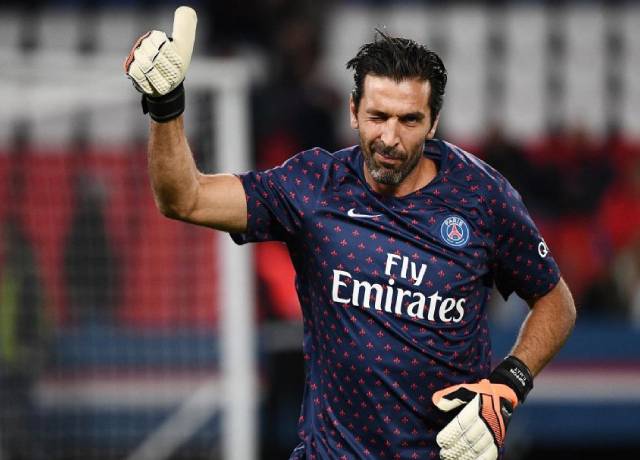 Early Life
Both of his parents were athletes. His father was a weightlifter and his mother was a discus thrower.
Because his parents were athletes, he also started to work hard at the age of 5.
When he was 6, his parents sent him to a football training camp.
He was a good mid-fielder but he develops his interest from being an attacker to a goalkeeper.
In 1992, he joined the youth team of Parma F.C. From then, his life changed as he showed his incredible goalkeeping skills there.
Career
In 1995, he was selected for the senior team of the same club.
There were many ups and downs for him but he did not take them as his problems in his career.
In 1997, he played his first match for Italy, direct in the World Cup qualifiers.
In 2001, he was signed by his most beloved club – Juventus for $45m which was a world record for any goalkeeper to be signed ever.
In 2006, he was given the 'Yashin Award' and was declared as the greatest goalkeeper of the 21st century by IFFHS.
In 2014 World Cup, he represented Italy as a captain.
After 2018 World Cup, he decided to retire from his international career and he does so.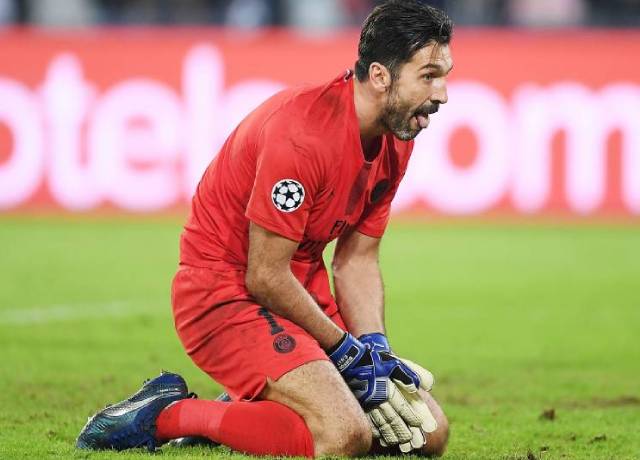 If you have a player like Buffon in your team, that means your team is a lucky one. We see Cristiano Ronaldo and Lionel Messi playing on the field but Buffon is the only goalkeeper who is playing even after the age of 38.
This was a short life description about him. You will read about Ronaldhino in the next story.