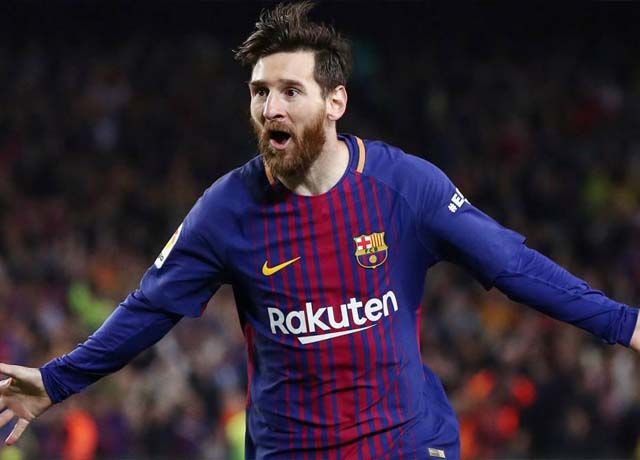 Sports Desk – Sergio Aguero was talking about Lionel Messi and told that he is desperate to take Copa America for his captain.
Messi has not yet won any major trophy for Argentina, along him, Aguero revealed his heart touching words – "I'm more anxious to be a champion for Messi than for me. Hopefully one day it happens," he said.
"It's his dream and everyone's dream. I put myself in his place and I want to try to do my best for him to lift the Copa America.
"It's been a long time that he comes here and he suffers. I also suffer. We know what he can bring and the rest have to be mentally prepared not to fail."
The Barcelona captain is very anxious for Copa America with the problem with him that whether he will play the FIFA World Cup 2022 Qatar or not.
In his bad times, Aguero helped him to came out from the stress he takes as Messi has said that he is more tired and frustrated mentally than physically.
Barcelona lost to Liverpool in the semi-final of UEFA Champions League by 4-0. After that, it lost Copa del Rey to Valencia in the final.