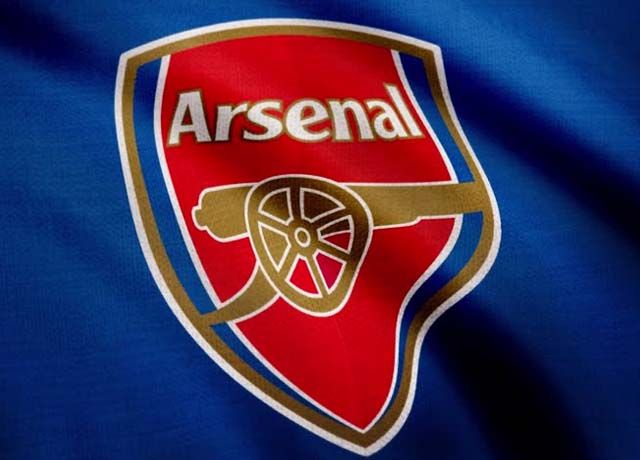 Sports Desk – Arsenal has a bad defence as compared to other teams in the Premier League. Hence, strengthening the defence is must for them.
Premier League giants are trying to increase their team strength, with defence as their priority. They have rised their order in last 2 years and this is what they want from their players.
Arsenal turned their attention towards Southampton's Matt Targett to add a new future defender in their squad. The 23 year old passed a good season for Southampton. As a defender, he has contributed a goal with 3 assists in 16 league appearances.
Arsenal has not listed the price yet but the reports have shown that they will offer the amount to Southampton within their capacity.
The youngster has also attracted the UEFA Champions League winners Liverpool along with Aston Villa, Leicester City, New Castle United and Fulham.
As soon as the requirements are met, he will leave St. Mary this summer and arrive for a club who will pay the right price for him. Though Southampton, he will remain a concern for the clubs because of his match experiences.
If Liverpool signed him, it will be like a dream for him because playing for one of the best clubs in Europe is not easy. It doesn't matter for which club he will be playing, but as a football player he will be proud that he is representing a PL team.