Sports Desk – FC Barcelona president Josep Bartomeu is currently in controversy over Lionel Messi leaving the club. Bartomeu is ready to step down from his role as Barcelona president if Messi performs a U-turn on his decision to leave the club, a report has claimed.
In a report claimed, Messi is going to join Manchester City. Messi stunned Barca on Tuesday when he told the club he wanted out. His decision sparked a wave of criticism toward Bartomeu, with fans gathering at Camp Nou, calling for him to resign. A vote of no confidence has also been lodged against him.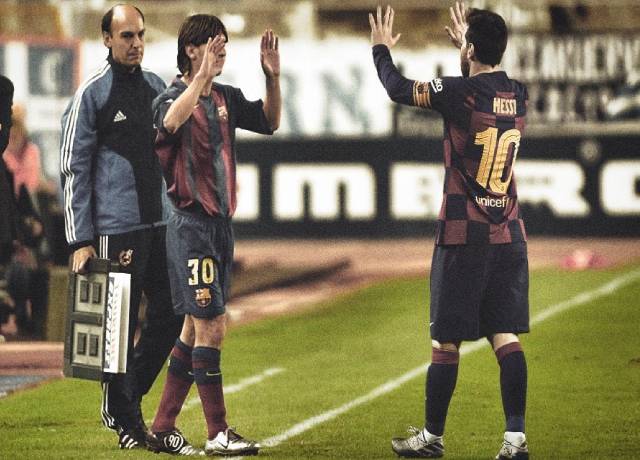 The same sources reiterate that Barcelona's stance is that Messi's rights are not for sale, regardless of the interest from Manchester City and Paris Saint-Germain. Messi has a contract until 2021 and a €700 million buyout clause.
Robert Lewandowski is better than Ronaldo-Messi
TV3 first reported on Thursday that Bartomeu is willing to quit if it will convince Messi to stay at the club.
Barcelona were beaten 8–2 by Bayern Munich in the quarter-finals of the Champions League, the worst defeat of Messi's career. He then decided to leave the club.