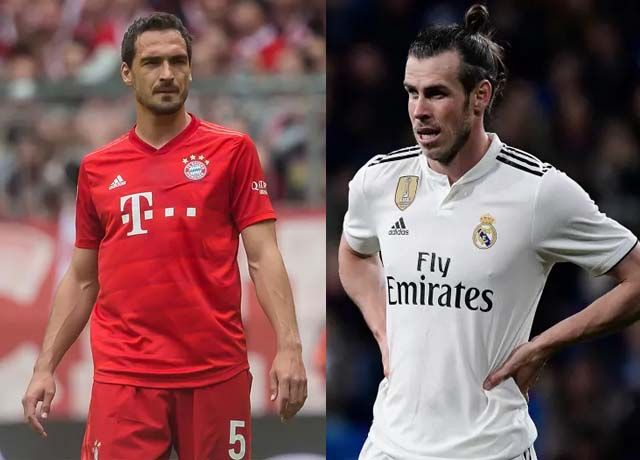 Sports Desk – Bayern Munich is set to mark Gareth Bale on loan transfer from Real Madrid
After Cristiano Ronaldo leaved the club, Gareth Bale has not played much games under the guidance of Zinedine Zidane. His future at Real Madrid is seen under danger.
Real Madrid also faced many problems regarding the team management and the team coordination. It lost to Ajax in the group stages of UEFA Champions League this season and failed to win the Copa del Rey this time. A dominance over the Europe was seen when it won the UCL three times in a row.
But this season, Florentino Perez is looking to recover the club's victory ways as he signed Eden Hazard, Luka Jovic, Ferland Mendy, Eder Militao and Rodrygo from Chelsea, Eintracht Frankfurt, Lyon, FC Porto and Santos FC respectively. From these, Hazard and Jovic are his best signings bringing both of them together for €160 million (a price for which Barcelona signed Philip Coutinho).
With all these ups and downs, Bayern is keen to sign Bale but only on a loan transfer. Already having James Rodriguez for last two years in Bayern's squad, RMA is also looking to get back their old teammate.
Bale has appeared in just 155 games out of 228 since he was signed in year 2013, contributing 116 goals in 7 seasons.