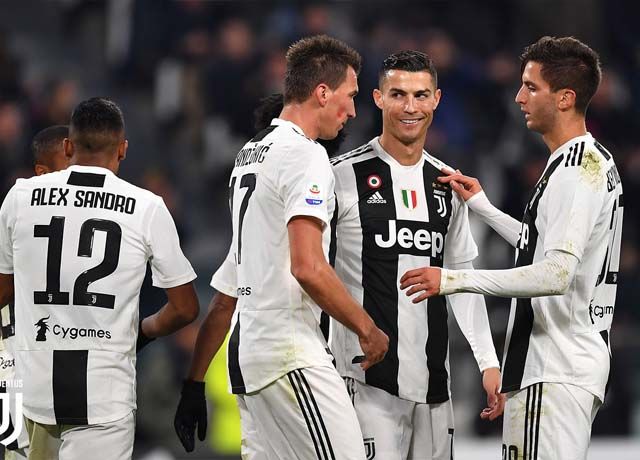 Sports Desk – Managing the one of the best club in the world is quite hard but Maurizio Sarri has done his job in a perfect manner.
On Sunday, officially announced that Maurizio Sarri will not be coaching the club by this year. The arrival of Sarri is a big event for the club. Chelsea has won the UEFA Europa League recently, with another heart breaking of the arrival of Eden Hazard from the club. He has joined Real Madrid as his dream comes true of playing for the best club in the world.
When he was appointed, a hope that his tactics could work for the club and Sarri would apply his playing style of short passing, high pressure and a coordinated movement. A great technique which came out to be true for the club.
Sarri is confirmed as Juve's manager from the upcoming season. As for the Chelsea in the Premier League, he helped them to reach the final and finish on atleast third position. But winning Europa League is not bad and is a great appreciation for the club.
Sometimes he became a point for the peoples to think about his coaching technique and sometimes a good supporter for the club. Not an excellent coach, that's why in his bad times, he got his own cartoon character in the newspapers and on social websites or we can say a caricature.
"It doesn't necessarily need to be Jorginho, but it can't be Kante, because Kante doesn't have the skill set to play there," he said predicating N'Golo Kante.
Some people think that Sarri has leaved the club just because of Hazard and who he loves the most in the club. No doubt, he is one of the most lovable coach.
Jose Mourinho and Massimiliano Allegri are the two who didn't enjoy the most of their club's experience and because they were not able to stand their clubs, they leaved them.
Juventus would be happy to see Sarri as their head coach Cristiano Ronaldo playing with him.