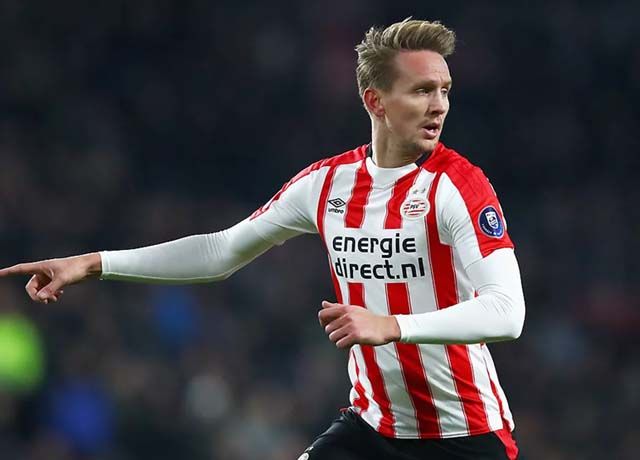 Sports Desk – Netherland's striker de Jong has left PSV to join Sevilla in La Liga. On Monday, Sevilla signed the 28 year old – Luka de Jong for €12.5 million. He has passed a great season of Eredivisie, contributing 28 goals and 6 assists in 34 appearances.
He started his Eredivisie campaign better than that of Borussia Monchengladbach and Newcastle United. Sevilla could expect more from him because the club doesn't want a bad season of La Liga this year.
His form is the main reason for his transfer and what Sevilla wants from him is more goals. Sevilla is a good team but rest at 6th place with 59 points in 38 matches in the 2018/19 season.
His contract will expire after four years, that is, in 2022 and if he afford some goals to the team, he can be signed again. He has won three Eredivisie titles.
Before signing de Jong, Sevilla sold the Mexican striker – Quincy Promes to Ajax and Luis Muriel to Atlanta with Pablo Sarabia joining PSG in Ligue 1.
With all these transfer, Manchester United is interested to sign Wissam Ben Yedder, who scored some sensational goals during his 2018/19 season with Sevilla.
This year is going to be one of the best season ever in the football because Neymar and Griezmann are set to arrive for Barcelona and you could see MSN again playing on the ground.
Not only this, if you have heard that Eden Hazard and Luka Jovic have joined Real Madrid this year and we could expect an incredible clash between MSN and HJB with most people excited to see the competition between Hazard and Messi.