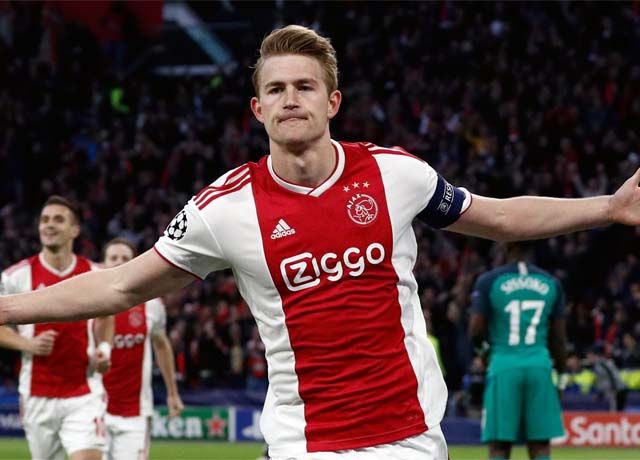 Sports Desk – On Wednesday, Matthijs De Ligt was confirmed as an official player of Juventus after completing his medical tests.
Netherlands defender – Matthijs de Ligt was in talk with Juventus after he was invited by Cristiano Ronaldo during the UEFA Nations League final. Apart from that, De Ligt told earlier that Ronaldo is his idol and it was her dream to play with him one day in one team. And now his dream has come true.
On Wednesday, De Ligt attended his medical tests to confirm if he is fit or not. De Ligt is brought to Juve for €84.3m from Ajax.
After completing his test, he communicated with his fans and make them happy.
Ronaldo asked De Ligt to join Juventus after the match was ended. De Ligt said to NOS television that he was invited by Ronaldo – "I didn't understand him at first. I was a little shocked, so I laughed. But I didn't say anything."
- Advertisement -
"So soon after the game you are not at all concerned with it. You are disappointed that you have lost and that is the only thing you are thinking about," he added.
"I don't mind that. The transfer period starts in a while, so I will first go on a nice vacation and rest. I will let it happen and then I will see," he finished.