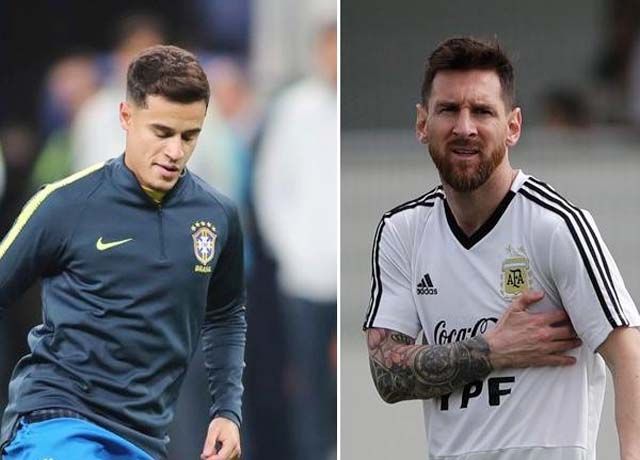 Sports Desk- On Wednesday, Brazil defeat Argentina by 2-0 in the semi-final to reach final of the cup. Argentina has won only two of his five games in this Copa America 2019 campaign. His two wins came against Qatar and Venezuela, defeating both of them by 2-0.
Argentina started his campaign badly and hence all the blames were given to Lionel Messi. He has not scored a single goal in the competition and after this, we could see him not playing the FIFA World Cup 2022.
On the other hand, his rival – Cristiano Ronaldo has recently won the inauguration cup of the UEFA Nations League.
Messi has never won any international title with Argentina and this could be the only reason for his retirement from the international football after his bad Copa America campaign.
Talking about the match, then the first goal was scored by Gabriel Jesus in 19' with a simple finish from his foot. Then in the 71', Roberto Firmino netted the ball with his right foot through a well assist from Gabriel Jesus.
Though Argentina got more possession in total, but its true to say that they failed to qualify for the final.
Brazil will face the winner of the second semi-final between Peru and Chile in the final of the cup.