Sports Desk – On Tuesday, FIFA revealed the official emblem for 2022 World Cup which is to be held in Qatar
On Tuesday in Doha, FIFA and Qatari organizing committee revealed a 3D projection of the logo which appeared on giant screens and is shared among 24 countries.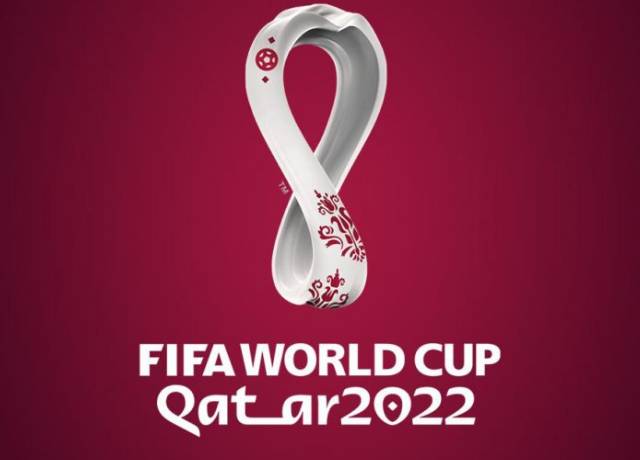 The World Cup matches are to be held in 8 different stadiums of Qatar. And the logo is the result of this agreement only. The loop resembles in the shape of number 'eight', which depicts the 8 different stadiums.
"The swooping curves of the emblem represent the undulations of desert dunes and the unbroken loop depicts both the number eight – a reminder of the eight astonishing stadiums that will host matches – and the infinity symbol, reflecting the interconnected nature of the event," FIFA said in a statement.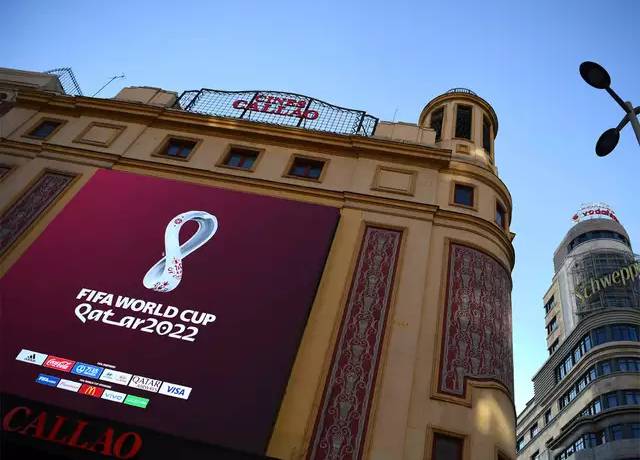 The logo appeared on big screens and buildings in 24 countries
"The new typeface created to accompany the emblem re-imagines traditional Arabic calligraphy in a new, contemporary font, taking inspiration from the region and Asia, and fusing tradition with modernity," the statement continued.
Across the globe, the emblem appeared on buildings and giant screens of many big cities like New York, Buenos Aires, Sao Paulo, Santiago, Mexico City, Johannesburg, London, Paris, Berlin, Milan, Madrid, Moscow, Mumbai, Seoul and 10 districts across Turkey.
Due to the extreme heat in Qatar during the summer, the 2022 World Cup will be the first to be held in winters.
24 hours ago, we revealed the Official Emblem of the 2022 #WorldCup ?#WeLiveFootball | We asked our #FanMovement members what they're most looking forward to at Qatar 2022 ?? pic.twitter.com/NYc59Ml98H

— FIFA World Cup (@FIFAWorldCup) September 4, 2019