This article will tell you about the wealth of the Beckham Family
David Beckham is one of the greatest players in the world. He is known for his free-kicks and long shot goals as a mid-fielder.
Beckham is married to Victoria Beckham and has three sons – Brooklyn Beckham, Romeo James Beckham, Cruz Beckham and a daughter – Harper Seven Beckham.
So how rich is the Beckham Family? Here are some facts you need to know about the Beckhams: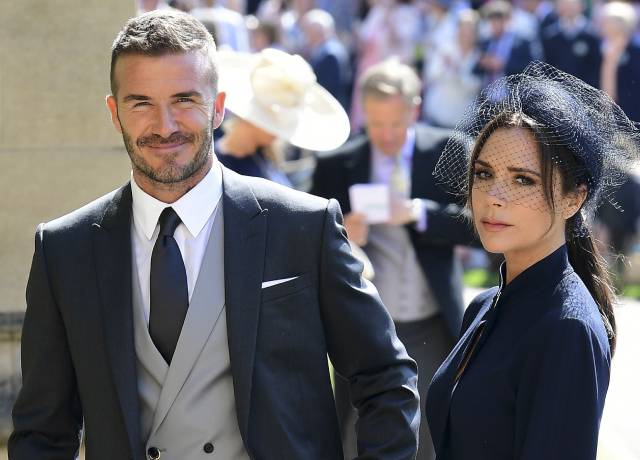 David Beckham is the current president and co-owner of the club Inter Miami CF and also the co-owner of Salford City.
David is a model, actor and a Blogger too.
His wife, Victoria Beckham is a model and runs the business of their company Beckham Brands Holdings with her husband.
The whole family was once worth an estimated half a billion pounds.
According to brand experts, the family was once estimated to be the owner of €470m. It rose in value by around €30m to €40m.
Their current wealth makes them richer than The Queen.
The Queen's estimated holdings at that time was €340m which made the Beckhams richer than the Queen.
In 2013, David was at the top of the list of world's fifty richest footballers beating Cristiano Ronaldo and Lionel Messi at that time.
David was at 19th position for world's richest celebrities in 2013. On the other hand, in 2020, Ronaldo and Messi are on 4th and 5th position respectively.
Beckhams have joined the category of Billionaires. Ronaldo is the first and Messi is the second billionaire footballer in the world respectively.
The second most handsome footballer – David Beckham
- Advertisement -
In recent years, Ronaldo and Messi has been above David in the field of wealth. In simple words, both Ronaldo and Messi are richer than David Beckham.
An interesting fact about Ronaldo is that, he earns more from social media than his profession. He earned nearly $1m from Instagram in 2020 and is the highest paid celebrity on social media.
No matter what! Beckhams are rich and will be more richer in the upcoming years.