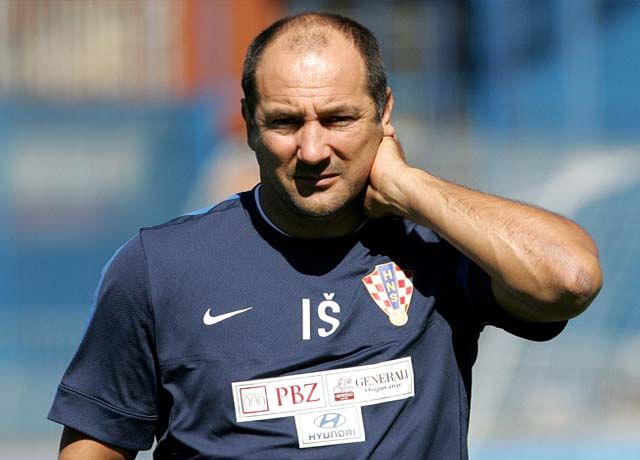 Sports desk: finally, The Indian Football Team has got a new coach. The All India Football Association (AIFF) has appointed Igor Stimac of Croatia as the Chief Coach of the team. His contract with the AIFF is two years old. Let us know in detail, Stimac has given coaching 15 months to a legendary team like Croatia.
Along with that Stimac will replace Stephen Constantine. AIFF said, "We chose Croatia Igor Stimac through interview. The committee and the members of the Stimac asked him a lot of questions. His preparation for Indian football is good. They know about this country. They engaged the right candidate for this position. Therefore, he was made the head coach of the Indian football team.
AIFF appoints Igor Stimac as new ?? men's senior team ⚽️ head coach ?

Read ⏩ https://t.co/ItXoqw0gxA#BackTheBlue #IndianFootball #BlueTigers ? pic.twitter.com/sX5lGSnceF

— Indian Football Team (@IndianFootball) May 15, 2019
Coach post was vacant from january
Since the resignation of Stephen Constantine, the coach of the Indian football team is vacant. Let, Stimac as a player and coach have been very successful for Croatia. In 1998, Croatia was third in the Stimac Football World Cup part of the team. Stimac has played 53 matches in Croatia. While on his coach there, Croatia qualified for the 2014 FIFA World Cup. Stimac has a good experience. Therefore, AIFF chose Stimac for the Indian football team.