With football in Europe still in action despite a rampant new strain of coronavirus let loose on the continent, the transfer rumour mill among the top clubs is likewise in full flow.
A number of Indian betting sites are boosting their odds in anticipation of some big name moves, not just during this January transfer window but well into the summer. Let's take a look at who is most likely to be moving in the near future.
Pogba's Last Stand
One of football's biggest names in world football is without a doubt Manchester United starlet and French World Cup Winner Paul Pogba. Thanks to the Paris-born playmaker's loudmouth agent Mino Raiola, rarely has there been a moment of peace in Pogba's five year stint in Manchester.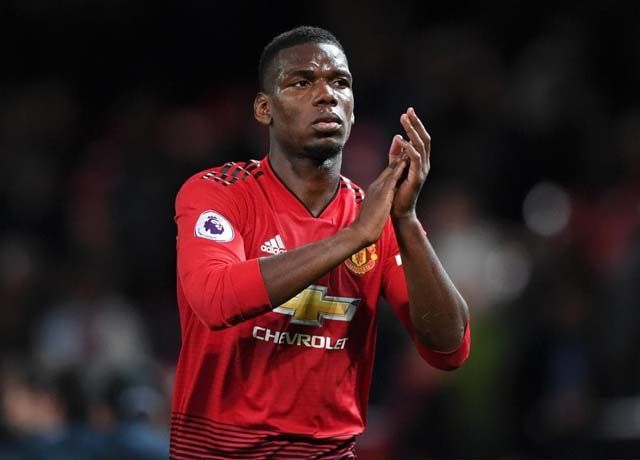 Recently linked with PSG, the list of suitors for a playmaker of Pogba's calibre is long, but a likely destination will be one of Europe's super clubs. Pogba himself has spoken of how it would be a dream to play for Real Madrid, no doubt aided by the fact that his countryman and former midfield maestro Zinedine Zidane is currently in charge at the Bernabéu.
- Advertisement -
Red Devils Bundesliga bundle
It's not rare to see the Red Devils littering the tabloid transfer pages when it comes to incoming players and outgoings alike. The potential of a big money Pogba move has further fuelled talk of how that will help to fund Ole Gunnar Solskjær's wholesale rebuild of the United squad.
United are currently being linked with the choicest talent the Bundesliga have to offer. Summer rebuffs from Borussia Dortmund for Jadon Sancho (and some say Erling Haaland) likewise with central defender Dayot Upemacano at RB Leipzig.
Özil Exit Likely
A source of huge frustration for Arsenal fans and manager Mikel Arteta alike is wantaway loose cannon Mesut Özil. For a player who recorded over 100 appearances in a stellar Real Madrid team, and key component of the 2014 Germany World Cup winning side, his fall from grace has  been calamitous.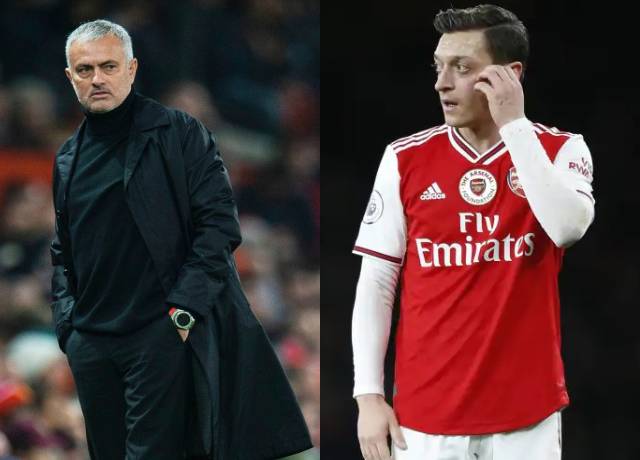 Still picking up the largest paycheck on the Arsenal books and currently not even registered to take part in competitive matches, Arteta has made his plans for Özil clear. Normally there would be a variety of suitors interested, but his salary demands have put many off the 32 year old midfielder.
Fenerbahçe in Turkey is looking his most likely destination for a potential January transfer move, Özil himself speaking of his admiration for the club. Although a return to his boyhood club Schalke has been firmly ruled out.
Can fan support affect key transfers?
Likewise with the exigencies of last summer's transfer window, the ongoing global pandemic will no doubt be the factor with the biggest impact on spending this January and into the summer.
With many clubs from the top to the bottom of the footballing pyramid across Europe struggling to find the revenue due to limited merchandising opportunities and fans being barred from attending live matches.
So far not much movement has been recorded but don't hold your breath. Loan deals hit a record high last season and could still be a massive feature this window and into the summer should financial constraints across the board arise.