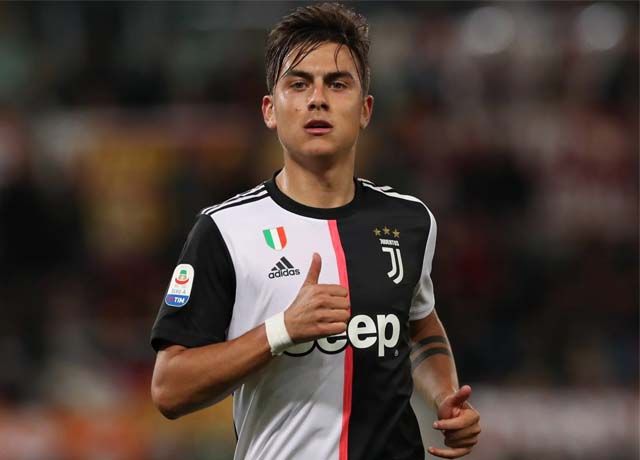 Sports Desk – Juventus finally decided not to sell their star attacker Paulo Dybala to Manchester United as the summer transfer.
Juventus and Argentine star attacker Paulo Dybala has an uncertain future after a dull 2018-19 season. Dybala contributed 22 goals to become the top scorer for Juventus in 2017-18 season. But with the arrival of Ronaldo, his records were low as of only 5 goals scored in this season.
Meanwhile, he was reportedly set for a summer transfer with Real Madrid or Manchester United. A reunion with Paul Pogba seems to be an advantage for him as both of them were known for their chemistry when Pogba was at the Turin's side.
According to the Daily Mail, the Bianconeris are not ready to sold him out. "He is one of our players, we have great confidence in him. The investment we made four years ago and the renewal of his contract is proof of this," as said by Juventus sporting director Fabio Paratici.
"Dybala is a Juventus player, a very important player for us," he praised. Hence, Daily Mail thinks that this could be the way of Italian derby to shut down all the transfer rumours of the 25 year old.
- Advertisement -
At current situations, Manchester United manager Ole Gunnar Solskjaer was intrested in signing the attacking Mid-fielder as a summer transfer rumour.