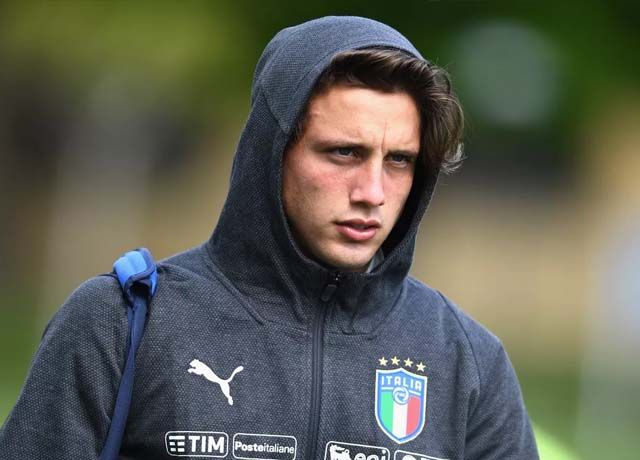 Sports Desk – Luca Pellegrini is set to arrive for Juventus along with Leonardo Spinazolla after they confirmed to sign the youngster
Left back – Luca Pellegrini has passed a good season for Roma contributing 2 assists but no goal scored in 7 appearances. On Sunday, he passed a medical test and Juventus will pay €22 million to Roma for the 20 year old to sign him for a four year contract, that is until 2022.
Left mid-fielder – Spinazolla is another player to be added to Juve's squad, who is wished to arrive for €29.5 million. He has not contruibuted any goal but an assist in 10 Serie A matches this season.
- Advertisement -
Spinazolla is also linked with Inter Milan as a replacement for Alessandro Florenzi, but Juventus are more keen to sign the 26 year old left mid.
Alex Sandro will compete Pellegrini for the left back position next season and this will be a point of issue for the Bianconeri. But Pellegrini can be a backup on the bench because Alex Sandro has passed a great season for the club this as well as last season also.