Sports Desk – Lionel Messi says he will remain at Barcelona next season after performing a shock U-turn on his future.
Messi's father and agent Jorge wrote to La Liga on Friday insisting the player is contractually allowed to leave Barcelona for free in the current transfer window.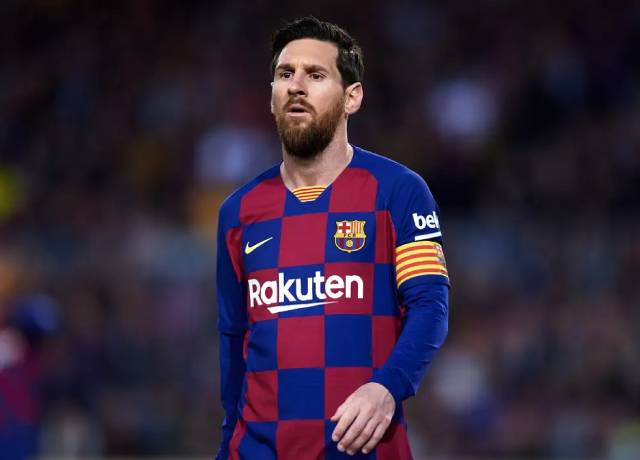 La Liga responded with a statement shortly after Messi's declaration, reiterating its stance that the €700m (£624m) release clause needs to be paid in full if the 33-year-old is to be allowed to leave the club.
"I thought and was sure that I was free to leave, the president always said that at the end of the season I could decide if I stayed or not," Messi told Goal.
Lionel Messi wins record sixth Ballon d'Or
- Advertisement -