This article will tell you how Luis Suarez rose to his global fame
Luis Suarez is the last man from the MSN era (Messi, Suarez, Neymar) who left Barcelona this year and he has joined Atletico Madrid.
Suarez is counted as one of the greatest strikers in the world. His backheel goal against Mallorca HD was nominated for the Puskas Award. But how did the Uruguayan became such a crucial player for Liverpool and Barcelona.
In 2005, Suarez helped his Uruguay national team to win 2005-06 Uruguayan League by scoring 10 goals in 27 matches. His talent attracted Groningen, Ajax, Liverpool and his beloved Barcelona.
- Advertisement -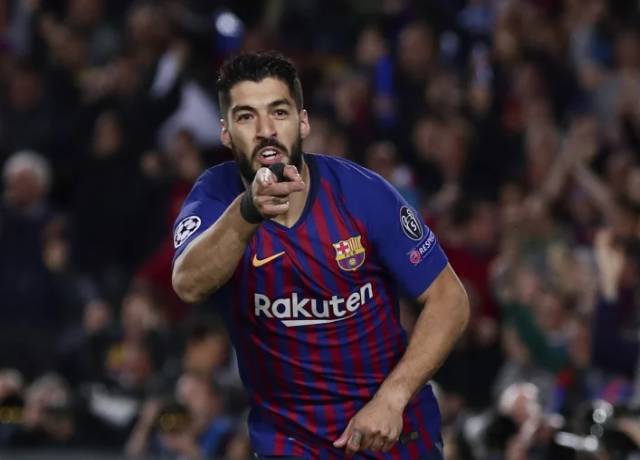 In 2014, Barca signed him for £64.98 million and made him one of the most valuable player at that time. After his signing, Suarez became as much as important that Cristiano Ronaldo was for Real Madrid.
With Lionel Messi, Luis Suarez and Neymar Jr. in the team, soon the trio was popularly came to be known as MSN. They scored goals, so many goals that that MSN became a tough rivals for BBC (Bale, Benzema, Cristiano) who were the gems of Real Madrid.
However, Karim Benzema was considered to be a great competitor to Suarez. No matter what, football fans are missing both the trios.
Also Read : This footballer spit on the face of the opposing player, know what happened then
Also Read : How Aguero was named 'KUN'