Here is South America's most valuable XI
Which lineup will form the most valuable XI of South American players? We gathered some information from Transfermarkt for the most valuable players, that is, their current market values.
This article will tell you about the most valuable XI of South America (including South American players only). Can you guess who won the 2009 Golden Boy?
Most Valuable XI – €695 Billion
Vinicius Jr. – €100m
Lautaro Martinez – €80m
Lionel Messi – €60m
Neymar – €90m
Casemiro – €60m
Fede Valverde – €65m
Ranan Lodi – €20m
Eder Militao – €60m
Marquinhos – €75m
Emerson Royal – €25m
Alisson – €60m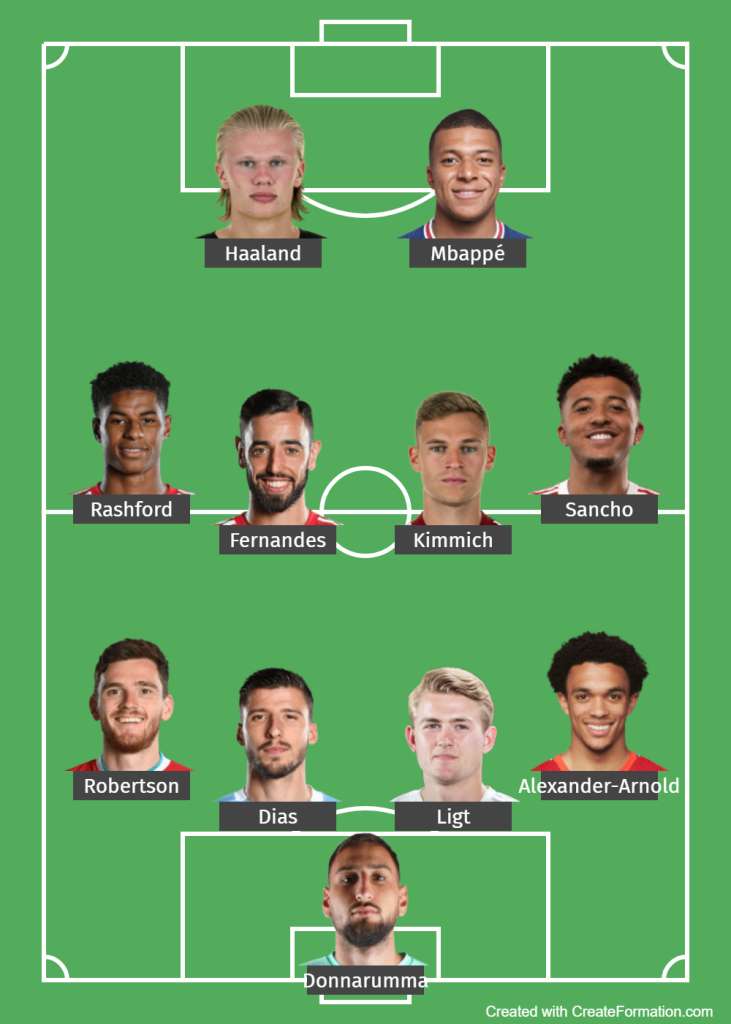 With a whooping market value of €100 million, Vinicius Jr. is the most valuable left-winger in the world at present. Talking about the midfield, Neymar is the chosen one with a market value of €90 million.
- Advertisement -
Paris Saint Germain's defender Marquinhos is one of the most valuable defender in the world, having a market value of €75 million.
Answer to the question above – Alexandre Pato
Also Read: Top 10 Most Valuable On-Loan Players In The World
Also Read: Why did Cristiano Ronaldo throw the chair on his teacher?