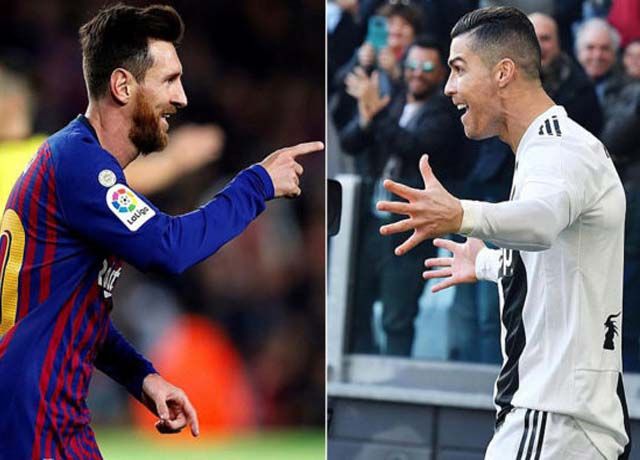 Sports Desk – PL star Tim Cahill feels that Ronaldo has much contributed his season for Serie A giants Juventus that he can be the Ballon d'Or 2019 winner as he deserves it more than Messi.
The Everton Legend has a meeting with a Qatari sports channel Al Kass in which the host asked him some set of questions including his own career & the players and managers he played under.
Such one question asked to him was about the Ballon d'or 2019 and who deserves it this season.
- Advertisement -
Cahill, who made 226 appearances in PL, surprisingly picked Cristiano Ronaldo over Lionel Messi.
He said – "The reason why I say Ronaldo, I know people won't agree, is because of what he's done in Juventus".
"He left Real Madrid, went there (to Juventus) and had such a massive impact on another league. I've never seen another player do it…at Man United, Madrid for so many years.
"And I know he didn't win the Champions League but he has such an impact in any club. If you can take players and put them somewhere at his age… I know people won't agree, I just appreciate his professionalism," he added.
Both the legends holds 5 Ballon d'Or each with the Argentine scoring 50 goals and 22 assists in 49 appearances.