Barcelona is one of the greatest teams in the world and some of their players are still remembered today
We all miss the era of dominance of Barcelona and the players which are not the part of it anymore. Great players like Andres Iniesta, Puyol, Xavi, Marcherano, Neymar etc. are the ones who made Barca one of the greatest team in football history.
In 2019, Iniesta left Barcelona to join Japanese club Vissel Kobe which left Barca fans in grief. In November 2020, Luis Suarez left too and joined Atletico Madrid. This move of Suarez left Lionel Messi alone in the club.
Now, Messi's contract is going to end in June 2021 and rumors are spreading that he will leave too and will move to the English club Manchester City. He was about to leave Barca this summer but as soon as Bartomeu resigned from his presidential post of the club, Messi decided to stay with the club.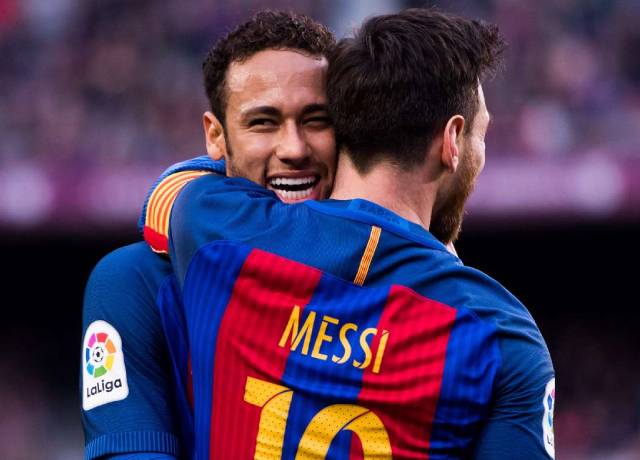 He said he would stay with the club for only this year and would leave it in 2021. If this transfer happens, Barcelona will be destroyed as no one will be left as a Barca legend in their squad. However, the era was ended even before Suarez's departure. The time when Iniesta left Barcelona, the Catalans are still struggling with their bad form.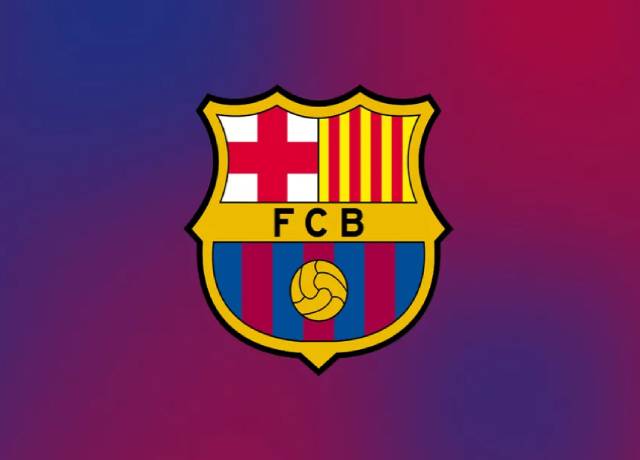 With players like these, Barcelona won major trophies like UEFA Champions League, UEFA Club World Cup, Copa del Rey etc. After Iniesta's departure, Barcelona have not won any UCL and recently they lost a match in La Liga against Cadiz.
Let us hope for Barca's speedy recovery from their bad form.
The oldest players who scored 3+ goals in a single UCL match
2020 End : Top 10 most valuable players in the world