Sports Desk – A skilled player, a player who knows everything about how to dribble any other player. Yes we are here to tell you about the most skill-full player of his generation – Ronaldinho
Ronaldinho (Full name – Ronaldo de Assis Moreira) was born on 21 March 1980 in Porto Allegre, Brazil to his parents – Joao de Assis Moreira (father) and Dona Miguelina Elói Assis Dos Santos (mother). He is often considered as one of the best players in the world and regarded as one of the greatest players of all time. He is the most skilled player of his generation.
Early life
His mother was a salesperson and his father was a shipyard worker who also played for a local club.
Unfortunately, in 1988, his father died due to a heart attack.
From onwards, he inherited his father's passion for football and started playing the game at a very small age.
When he was 13, he scored all 23 goals in a 23-0 victory against a local team.
Because of his performances, he was given the name – Ronaldinho.
When he was 17, was selected for Brazil Under-17 national team and helped them to win the FIFA Under-17 World Cup in Egypt.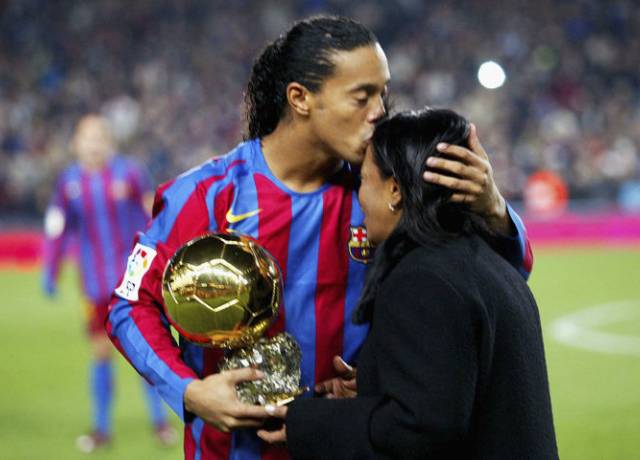 Career
- Advertisement -
Ronaldinho was signed by his first club – Gremio and made his senior side debut in 1998 Copa Libertadores.
The Ligue 1 giants – Paris Saint Germain (PSG) signed him in year 2001.
In 2002, he helped his senior national team to win the
World Cup.
In 2003, he was signed by the La Liga giants – FC Barcelona.
In July 2008, he joined the Serie A giants – AC Milan where he showed incredible game.
In 2012, he signed a 6 month contract with Atletico Mineiro.
In September 2014, he played for his last club – Queretaro (Mexican).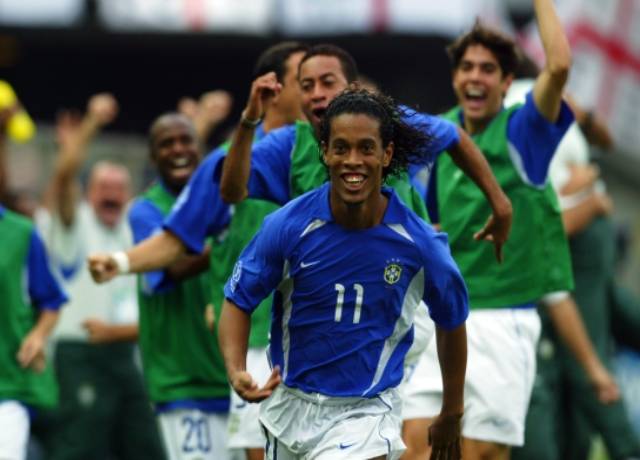 Ronaldinho is a real inspiration for all the football lovers and he will be remembered for years in the hearts of people.
This was a short life description about him. You will read about David Beckham in the next story.