Some of the legendary players are still ruling football. So here are those 5 players of the football
Wayne Rooney (35)
Every football fan knows about this legend. Wayne Rooney has played for Manchester United for 14 years. No doubt, he is one of the greatest player in the world. The English footballer is currently playing for Derby County. He is best known as a forward but can also play as a mid-fielder.
Carlos Tevez (36)
Carlos Tevez has given us some great goals. The Argentine is a legend for Juventus and Manchester City. He has played for the Argentine club Boca Juniors for the last time. He is a striker.
Marek Hamsik (33)
Napoli fans know what Marek Hamsik has done for the Italian club. He has been the one of the best players for Napoli and currently is one of the best mid-fielders in the world. He is currently playing for Chinese club Dalian Pro. He is a mid-fielder.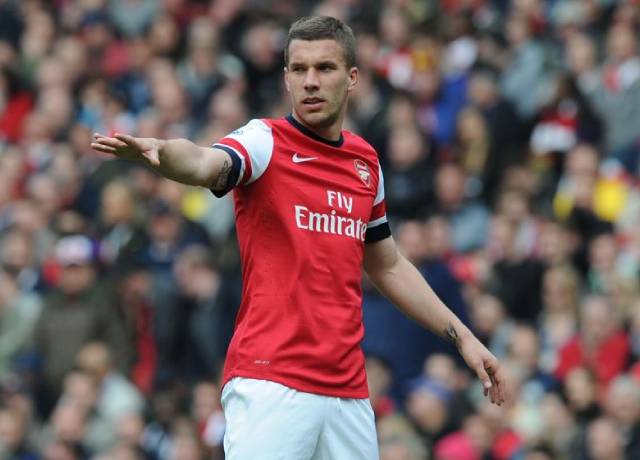 Lukas Podolski (35)
The German legend has played for 7 different clubs and is currently playing for Turkish club Antalyaspor. He is known for his powerful shots. Arsenal fans love Podolski because he has given them so many smooth memories. He is a forward.
Hulk (34)
The Brazilian legendary strength is known for his super sonic goals from many yards. He has played for 7 different clubs and is currently playing for the Chinese club Shanghai SIPG. He is a right-winger.
All these are giving their best for their current club and are probably the best in their team. From all of the above, Wayne Rooney is the best player.
Free Fire: Ronaldo will be available as a playable character
FIFPro World XI nominations announced