Eden Hazard has two very interesting hobbies that he like to do in his free time
Eden Hazard is one of the best planet on this planet. His move to Real Madrid doesn't seems to be good for him. He has suffered injuries most of the time and has spent rest of the time on bench.
However, the Chelsea legend is a very great player after all. But what does he do in his free time? Well, the Belgian is also interested in Basketball and Dancing.
Basketball Hobby: Hazard love watching basketball. He admitted that his favorite team NBA is Ney York Knicks and favorite player is Luka Doncic. As in the photograh, Doncic is 6ft 7in and looks dwarf after Hazard's 5ft 9in height.
Dancing Hobby: He also like dancing. He even danced with American television star Christina Milian on an event for Didier Drogba's foundation.
- Advertisement -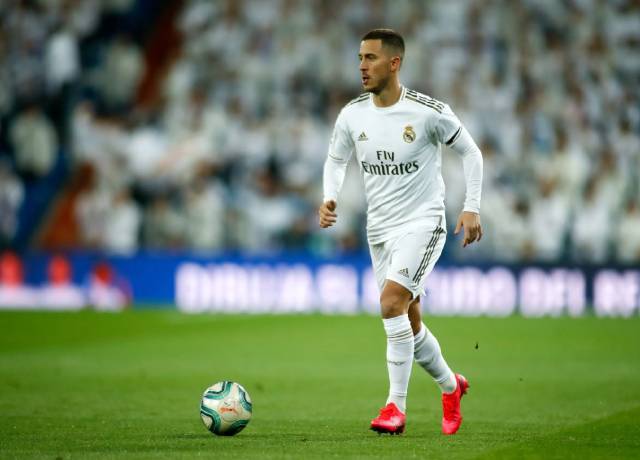 Alongside basketball and dancing, Hazard loves to collect cars. According to The Sun, he has a huge car collection worth over £500,000. Looks cool but not cooler than Cristiano Ronaldo's car collection.
Eden Hazard is one of the worst signing of 2020
Hazard is one of the best dribblers in the world. According to many people, he is the second best dribbler after Lionel Messi. But Hazard seems to be flop at Real Madrid and fans wants to bring him back to Chelsea.