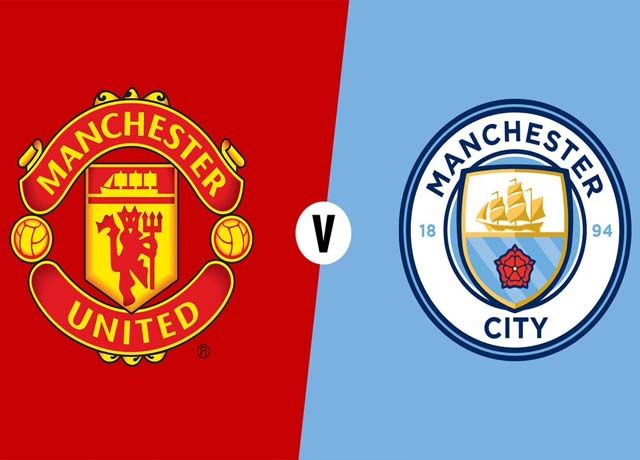 Sports Desk- Manchester City and Manchester United are preparing to bring Joao Felix for £120 million into their squad.
Joao Felix is the only player, who we should call the 'The Next Cristiano Ronaldo'. He has an incredible last season for Benfica, scoring 20 goals in 43 appearances. Hence, this outstanding record of the 19 year brilliancy, has taken him to the national squad of Portugal for UEFA Nations League.
Felix has attracted almost every European Giant Club after a sensational breakthrough season. As Reported by Daily Mirror, City and United are in the battle to sign him for £120 million.
The arrival of UEFA Nations League semi-finals has created an alert for the scouts of both the clubs as they will be in Portugal during this semi-final between Portugal and Switzerland. Real Madrid is also in this transfer race but they must have to jump to £120 million from their £80 million summer transfer talk with Benfica.
- Advertisement -
Both the teams have asked to bring Felix for £120 million but Benfica is ready to release him for slightly less. Another European Giant Club, Juventus, are also seeking to add him to their team. If this transfer happened for Juventus, then 'The Next Cristiano Ronaldo' can lead up with 'The Original Cristiano Ronaldo'.