Juventus defeat Barcelona by a three-goal difference and become table toppers
Both teams are in Group-G of the UEFA Champions League and will faced each other for the second time this season. Last time on 29 October, Barcelona defeated Juventus by 2–0. Messi scored a goal from the penalty in that match. However, Ronaldo did not play this match due to being Corona positive. Barcelona occupies the top in Group-G.
Both teams have qualified for the Super-16
Spanish team Barcelona and Italian club Juventus have qualified for the Round-of-16. Juventus won the match by 0-3 and become table toppers.
FT | ⏱ | ???? ? ????? ?? ???? ???! ???#BarçaJuve #JuveUCL #ForzaJuve pic.twitter.com/xDREX4ehF3

— JuventusFC (@juventusfcen) December 8, 2020
Barca VS Juve – Facts you need to know
Barcelona has won the Champions League title 5 times
Barcelona won the title 5 times in the UEFA Champions League. The team has been champions in 1992, 2006, 2009, 2011 and 2015. At the same time, Juventus won the title twice in 1985 and 1996. The record for winning the most titles is to Real Madrid. The team has been the champion 13 times.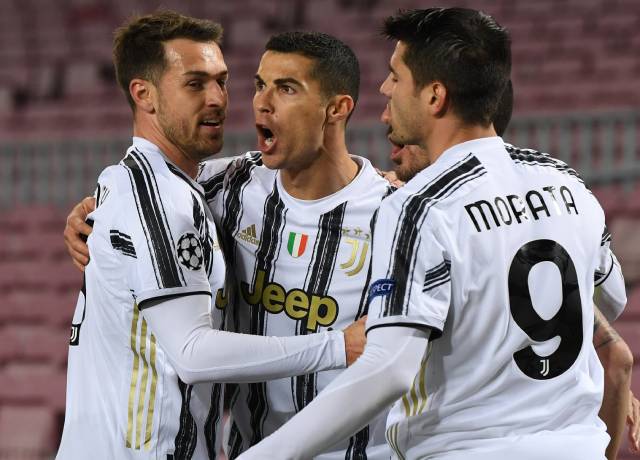 Barcelona vs Juventus: How and where to watch the live stream
Only Messi-Ronaldo won the last 11 Ballon d'Or awards
Messi was voted the world's best footballer on 2 December. He won the Ballon d'Or Award for a record sixth time at a ceremony in Paris. In this case too, he overtook Ronaldo (5 times). However, only Messi and Ronaldo have won the last 11 Ballon d'Or awards.
UEFA Champions League fixtures/JuveBarca fixtures