This article will tell you about feud between Thibaut Courtois and Kevin De Bruyne
Thibaut Courtois is one of the best goalkeepers in the world. On the other hand, Kevin De Bruyne , no doubt, is the best mid-fielder in the world right now. Both are teammates and play for their national Belgium team.
But the controversy between them arrived when Kevin's girlfriend cheated on him for Courtois. Courtois and Kevin were best friends before the incident happened.
Also Read: Who Is Kevin De Bruyne's Wife? See Pictures
Kevin's girlfriend, Caroline Lijnen slept with Courtois and that was the time from which Kevin and Courtois were not seen as friends anymore. Caroline admitted that she cheated on his boyfriend and went on for a sleep with Courtois, when she met him in Madrid.
She also admitted that Courtois gave her best emotional treatment ever. She told Kevin cheated on her first and she took the revenge.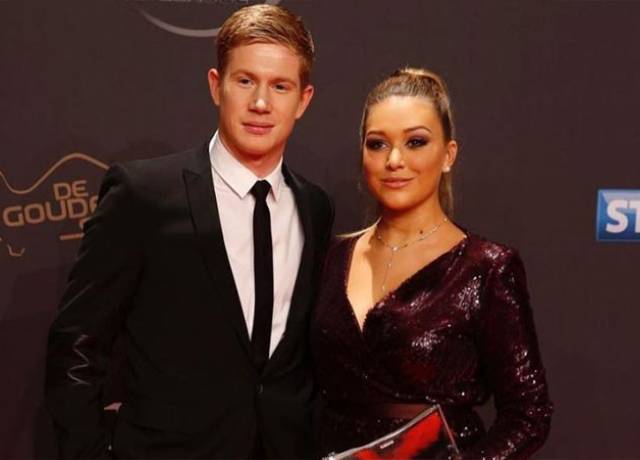 This incident was the reason Kevin lost his form at Chelsea FC as both Courtois and Kevin were playing for Chelsea at that time. Kevin moved to Manchester City because of he didn't want to decrease the club's fame just because of his former best friend.
Kevin is married to his wife Michele Lacroix and has a son, Mason Milian De Bruyne. However, Courtois live with his girlfriend Elsa Izac and has two children, Adriana Courtois (daughter) and Nicolas Courtois (son).
Also Read : This is the beautiful wives of five footballer's, see photos
Also Read : This footballer's girlfriend was naked and threatened with weapons in house robbery