This article will tell you about the relationship between Dwight Howard and his wife
Dwight Howard isn't known for flaunting his personal life, preferring to focus on his basketball career. Those who follow him closely, however, are aware that he was once married to a WNBA player.
Howard was accused of sexually abusing a man he met through Instagram. According to RadarOline.com, the lawsuit said Howard tried to force him to have a threesome and held him against his will while performing oral sex.
Te'a Cooper dated Howard before proposing to the former Orlando Magic player in 2019. A year later, the couple secretly married, but their marriage did not last. After people speculated about their separation due to their unfollowing each other on social media, the two split up in 2021.
Cooper is 26 years old and from Newark, New Jersey.
Te'a Cooper's Education & Business
Cooper attended three universities. She began her career at Tennessee, where she scored 8.6 points per game and shot 26.0% from 3-point range in 2015-16.
She transferred to South Carolina during her sophomore year but was forced to sit out two seasons, the first due to NCAA transfer regulations and the second due to injuries.
Cooper only played for South Carolina for one season (2018-19), averaging 11.9 points, 2.5 rebounds, and 2.2 assists. She finished her college career as a point guard for Baylor in 2019-2020, increasing her 3-point shooting to 41.5%.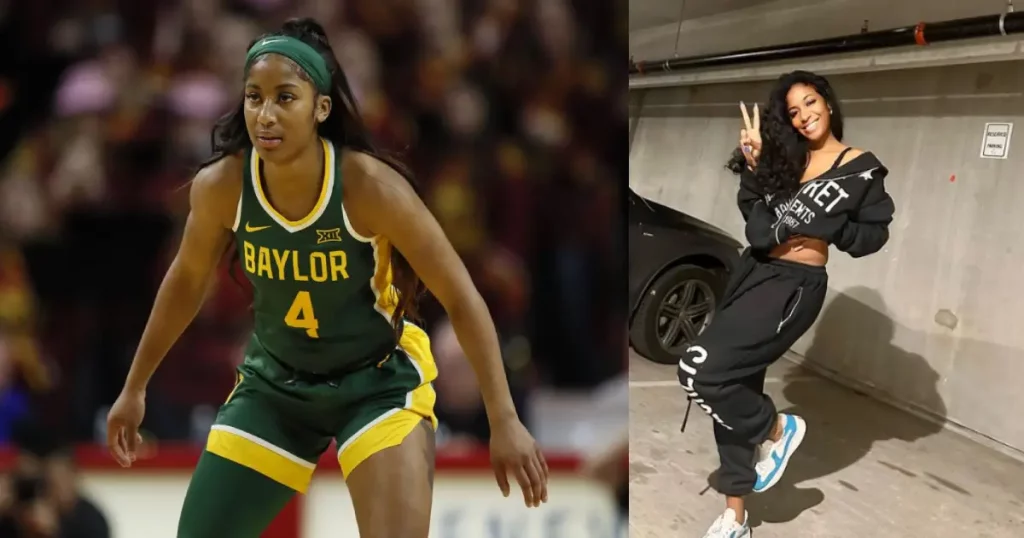 Cooper was drafted 18th overall by the Phoenix Mercury in 2020, however, he was released owing to the COVID-19 epidemic. The LA Sparks, where Te'a played point guard, immediately sought her. The 5-foot-8 guard spent two seasons with the Sparks before being dismissed last year.
Cooper is now a free agent looking for a WNBA franchise to sign her. With the Los Angeles Lakers, she averaged 8.2 points per game, 1.5 rebounds per game, and 1.6 assists per game.