This article will tell you about the relationship between Giannis Antetokounmpo and his girlfriend
Giannis Antetokounmpo, also known as the "Greek Freak," is a professional basketball player from Greece who has taken the NBA by storm. Born on December 6, 1994, in Athens, Greece, Giannis faced immense challenges early in life.
His parents, Nigerian immigrants, struggled to make ends meet, and the family faced the risk of deportation. Despite these difficulties, Giannis and his brothers had a passion for basketball, and they played in the streets to escape their hardships.
Who Is Danae Riddlespringger?
Mariah Danae Riddlesprigger was born in Fresno, California, on September 17, 1992. She is the daughter of Pat and Cathy. Makayla and Maya, her other two sisters, are female. She has a superstar NBA partner, and both of her parents are involved in the sports industry.
Pat, Mariah's father, was a Fresno State University player. Her mother Cathy works in sales at 'Allstar Fire Equipment, Inc.,' which deals with firefighting equipment globally.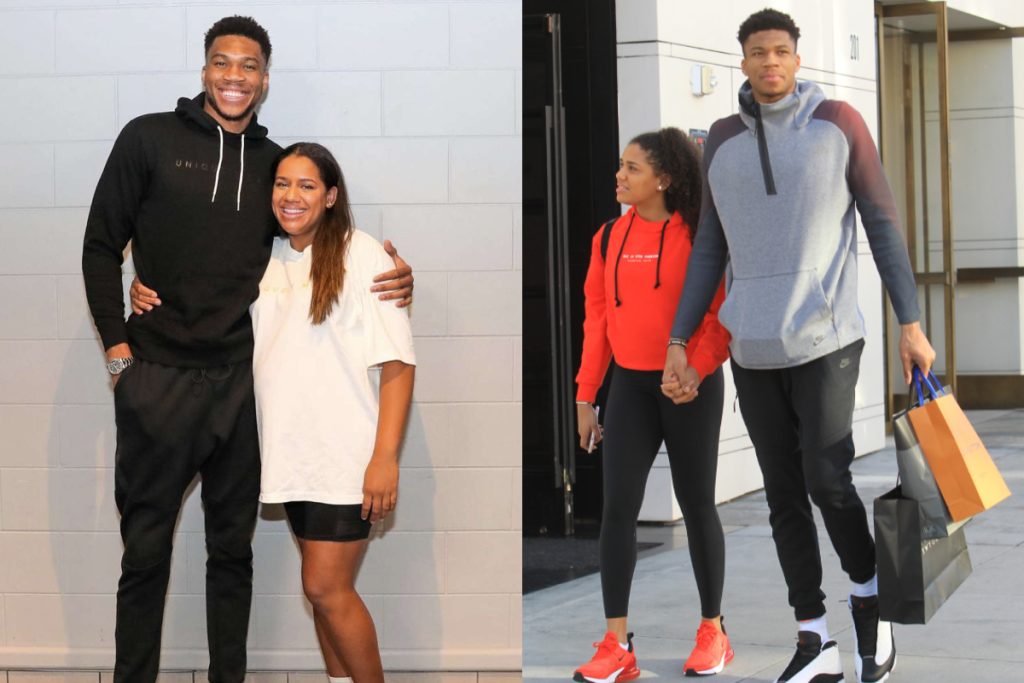 In 2014, Mariah earned a bachelor's degree in the arts. She graduated from Rice University in Texas with degrees in sociology and sport management.
What Business Does Danae Riddlespringer Own?
Riddlesprigger introduced her own clothing line in May 2021. Sincerely, Mariah is a line of loungewear inspired "by all of the remarkable people" she has encountered over the years.
She revealed in an interview with the Wisconsin Rapids Daily Tribune that she first began developing the brand when Antetokounmpo was still uncertain of his NBA future.
How many kids do Mariah Riddlesprigger and Giannis Antetokounmpo have together?
The couple is the parents of two children. On February 10th, 2020, Giannis and Mariah made the birth of their first child official. The child was given the name Liam Charles Antetokounmpo. Giannis lost his father Charles in 2017, and Liam shares his middle name.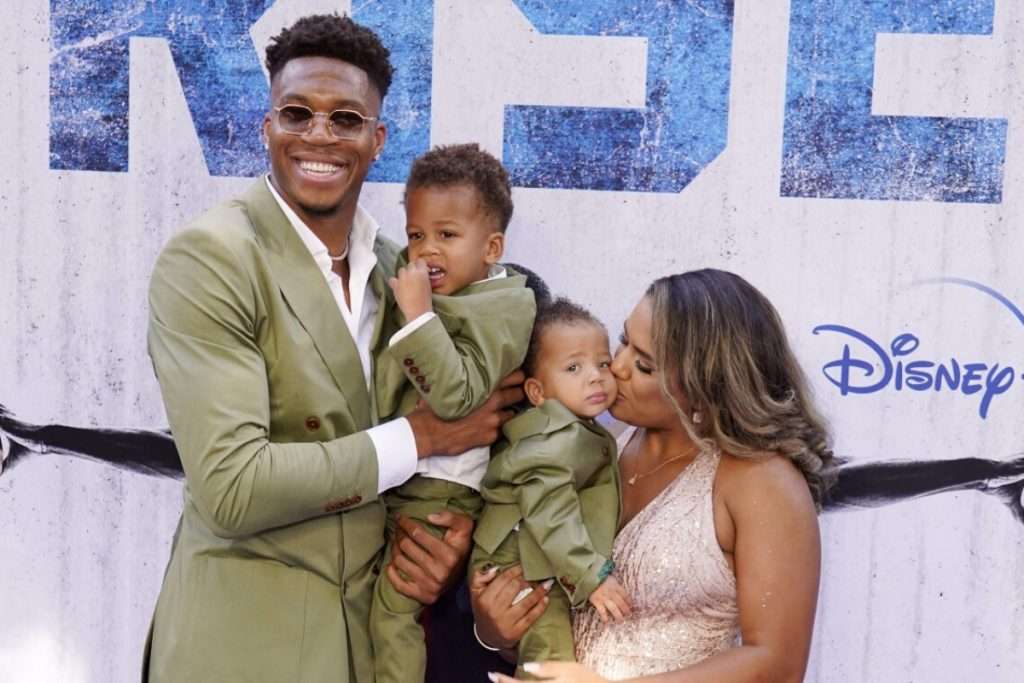 It was a happy event when Liam was born, and Giannis took advantage of it to play about on social media. On Twitter, he made a joke about Jon Snow, a character from the television series Game of Thrones, to hint at the impending birth of his kid. Maverick Shai Antetokounmpo, their second son, was born on August 18th, 2021.