Sports Desk- WWE Wrestlers are popular all over the world. The likes of John Cena, The Undertaker, Stone Cold Steve Austin, The Rock, Triple H and Brock Lesnar are some of the names that even casual fans remember. But do you know how much salary these WWE superstar wrestlers get for a fight?
WWE stars earn a handsome salary with Lesnar, Cena and Roman Reigns being the top earners. Cena and The Undertaker do not wrestle regularly and are listed as part-timers but their salary trumps several of the top superstars today.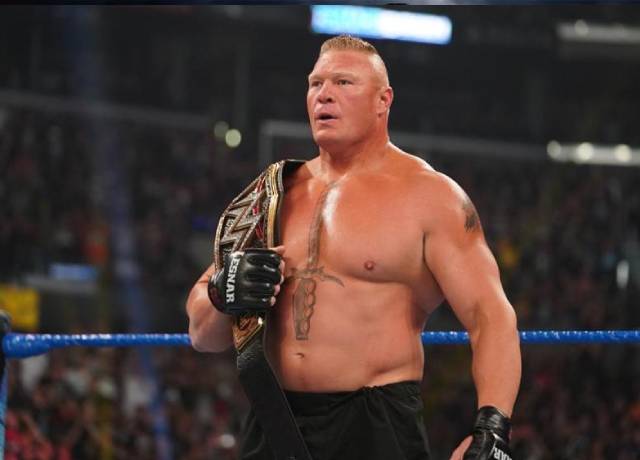 Brock Lesnar is the top earner in WWE with a mind-boggling salary of $10 million while 16-time WWE World Champion John Cena has a base salary of $8.5 million. Among the full-time superstars, Randy Orton, AJ Styles, Seth Rollins are among the highest earners while Ronda Rousey tops the list for female superstars.
WWE Wrestlers Salary 2020
Here is a list of Top 10 Mens WWE Wrestlers salary 2020
Brock Lesnar – $10 million
John Cena – $8.5 million
Roman Reigns – $5 million
Randy Orton – $4.1 million
Seth Rollins – $4 million
AJ Styles – $3.5 million
Triple H – $ 3.3 million
Becky Lynch – $ 3.1 million
Goldberg – $ 3 million
The Undertaker – $ 2.5 million
Here is a list of Top 10 Female WWE Wrestlers salary 2020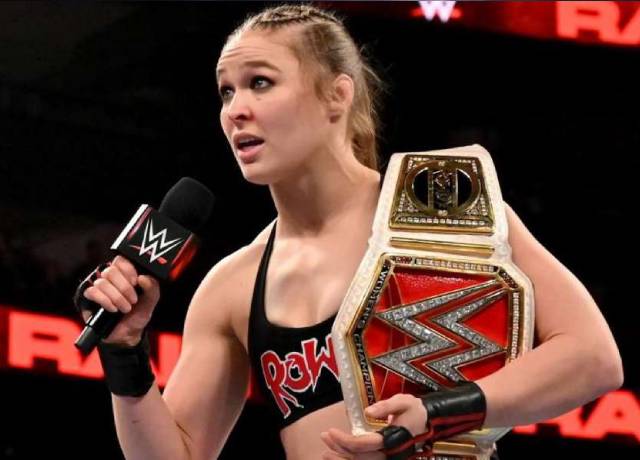 Ronda Rousey – $1.5million
Charlotte Flair – $550,000
Nikki Bella – $350,000
Alexa Bliss – $350,000
Mickie James – $300,000
Brie Bella – $300,000
Natalya – $300,000
Asuka – $250,000
Becky Lynch – $250,000
Dana Brooke – $200,000