Sports Desk – Switzerland's star tennis player Roger Federer ranked fifth on Forbes' list of richest players in 2019 with annual revenue of about $85 million. Roger Federer earned Rs 613 crore from brand endorsement. It has been the highest in the world of sports.
The special thing is that Federer not only endorses brands to recognize them but also takes interest in his own endorsement. This is the reason why he recently invested in a shoe company. This was followed by another passion besides tennis. Federer has collected around 250 pairs of shoes so far.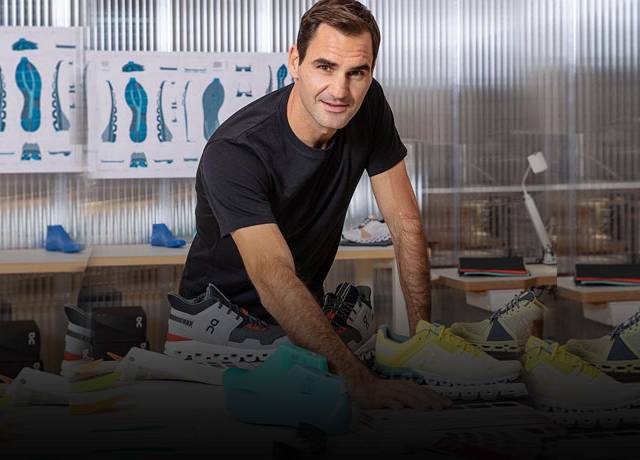 Federer made a deal with Switzerland's footwear company 'On'. He told as how the craze of something played a big role in his life success.
He said, "You don't necessarily have the craze of collecting 250 pairs of shoes like me. But fad has a very important place in life. This sometimes leads to good things. Because whenever you pursue your passion, your daily work is no longer normal. "