Sports Desk – The Tennis Grand Slam US Open 2020 between Coronavirus will be played in New York, USA from today. The tournament will be without audience. Players from Europe, South America and West Asia will be flown to New York by chartered plane.
This time, the maximum number of 20 Grand Slam winners is Roger Federer of Switzerland and the other 19 Grand Slam champions, Rafael Nadal of Spain will not play. This will be the first time in 21 years that the two giants will not play the tournament.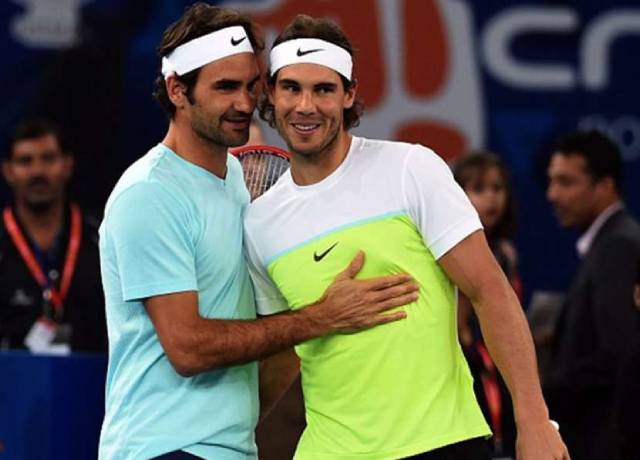 In his absence, Serbia's World No.1 Novak Djokovic has a chance to win the 18th Grand Slam. Federer played the US Open for the first time in 1999 and Nadal in 2003. Talking about the US Open title, Federer won the first title in 2004 and Nadal in 2010.
Mahesh Bhupathi gave India the first title in 1999
Talking about the Indian Angle in the tournament, no Indian has been able to become champion since 5 years. Leander Paes won the title in mixed doubles for India in 2015. For India, Mahesh Bhupathi won the US Open title in 1999 in mixed doubles with Japan's ai Sugiyama.
Leander Paes then became the champion in 2006 in the Men's Doubles event, playing alongside Martin Damm of the Czech Republic. Sania Mirza was the third champion for India. He won the final in 2014 in the mixed doubles event with Brazilian Bruno Soares. Three Indian players have won a total of 10-titles so far in their 140-year history.
- Advertisement -

Watch these veterans in the tournament
With Nadal and Federer removed, Djokovic may only face Russia's Denil Medvedev, Austria's Dominic Thiem and Greece's Stefanos Tsitsipas. At the same time, the world number-9 Serena Williams will be challenged by No. 10 Naomi Osaka, No.-4 Sofia kenin and No.-3 Carolina Pliskova. Kenin also won the Australian Open this year.