The badminton sport is beautiful to watch. badminton is played around the world. People say girls who play sports are double hot. If you agree, check out these beauties among female badminton players. Badminton offers an incredible number of beautiful female badminton players. Not only shining with their amazing talent, but I would like to appreciate them and list five of my favourite badminton players.
Jwala Gutta (India)
Jwala Gutta is an Indian badminton player. She specializes in doubles. She has won Gold medal in Commonwealth Games and South Asian Games with Ashwini Ponnappa. The sexy girl has charmed everyone with her looks, she has also done some movie acting. Jwala Gutta is considered to be the hottest player in the badminton world.
Gronya Somerville (Australia)
Gronya is an Australian Badminton player. She is 24 years old and 5ft 7in tall. She hasn't played that well in the internationals but her beauty has surely been loved by everyone. But her beauty was recognized in a Chinese tournament. In terms of her looks and personality, she already is, very stylish woman.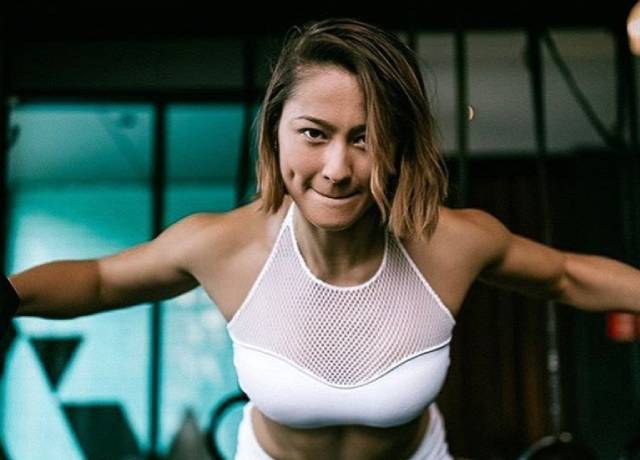 Ashwini Ponnappa (India)
Ashwini Ponnappa Machimanda is an Indian badminton player who represents the country at the international badminton circuit in both the women's and mixed doubles disciplines. Won Gold medal in Commonwealth games and South Asian Games with Jwala Gutta (Mix Double).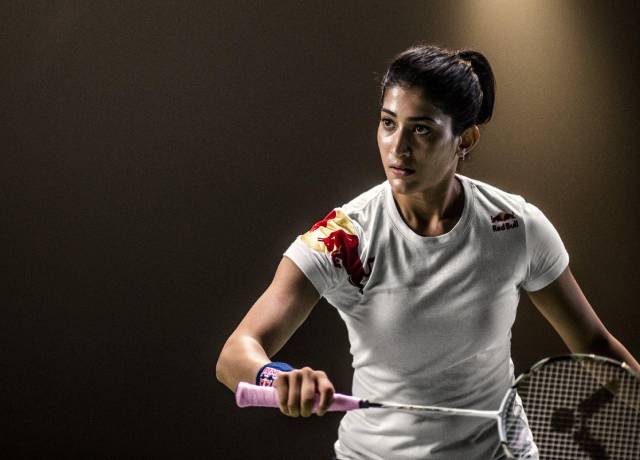 Gabby Adcock (Great Britain)
Gabby Adcock is the wife of Chris Adcocks. Gabby Adcock is an English badminton player.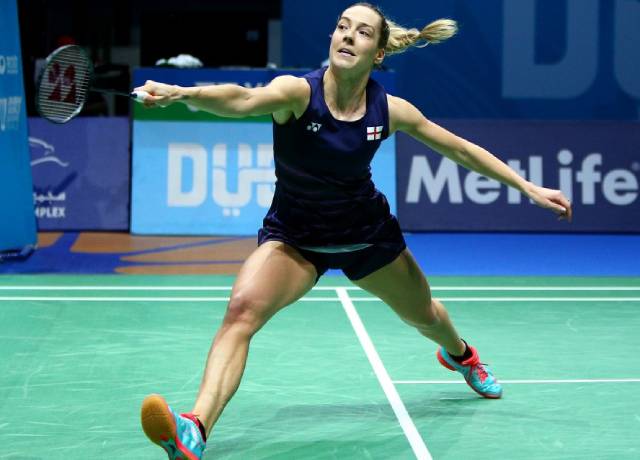 Goh Liu Ying (Malaysian)
Ying is a Malaysian Acer. She is 27 years old. She won gold medals in Asian championship and South Asian Championships in Mixed Doubles. Ying is a very beautiful badminton player.