IPL Fastest Centuries – The 13th season of IPL is going to happen in the United Arab Emirates (UAE) due to the growing coronavirus outbreak in India. This year, IPL is scheduled to be held from September 19 to November 10, for which the BCCI has started preparations. At the same time, players have also started preparing. Fans of IPL are eagerly waiting. But before that we are going to tell you some records of IPL.
IPL T20 is instant cricket, here records are made and broken every season. Indian players have also hit centuries while batting in the IPL. In this article, 3 Indian batsmen have been told who have set the record for fastest century in the IPL.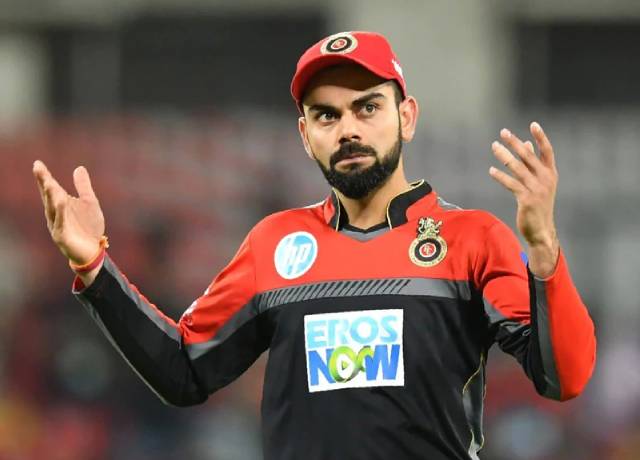 Watch IPL Live Cricket Streaming Free
Virat Kohli
Royal Challengers Bangalore (RCB) captain Virat Kohli scored a century off 47 balls against Kings XI Punjab in the year 2016. In this 15-over match, Kohli smashed 113 off 50 balls. With the help of Kohli's innings, the RCB team scored a huge score of 211 runs. This is the third fastest century by an Indian player in the IPL.
When, where, at what time and on which channel the IPL 2020 will be live streaming,
- Advertisement -
Murali Vijay
In 2010, he scored a century on 46 balls against Rajasthan Royals. Due to this innings, his team Chennai Super Kings scored 246 runs. Murali Vijay played a total of 127 balls, scoring an innings of 127 runs.
Yusuf Pathan
Yusuf Pathan hit a 37-ball century against Mumbai Indians, the fastest century by any Indian in the IPL. In 2010, Pathan scored an innings of 100 off 37 balls, but could not win his team Rajasthan Royals.