Sports Desk – Australian cricket legend and noted commentator Dean Jones passed away on Thursday. Jones, a stylish cricketer since his time, died of a heart attack in Mumbai. Dean Jones was part of the IPL commentary team. He was currently in Mumbai to do commentary in IPL.
Dean Jones, 59, joined the commentary after retiring from the sport. Even at this time he was in India for the 13th of IPL. He was associated with Star Sports' commentary team and was in Mumbai.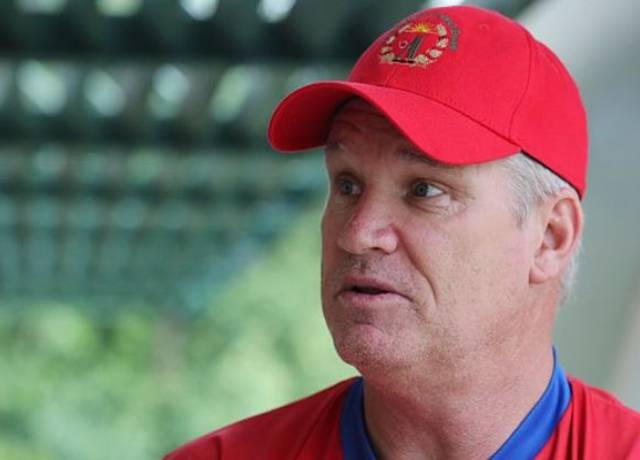 Australian veteran cricketer Dean Jones has been a part of the Australian team from 1984 to 1994. He has participated in 52 Tests and 164 ODIs for Australia.
Extracover.net IPL 2020 Live Streaming Free
Dean Jones has scored 3631 runs in 52 Tests at an average of 46.55. He has scored 11 centuries and 14 half-centuries in Test matches. His high score has been 216. Jones has scored 6068 runs in 164 ODIs. He has scored seven centuries and 46 half-centuries. His high score has been 145.
Watch IPL Live Cricket Streaming Free