IPL Cheerleaders history – Indian Premier League (IPL) 2020 is going to be held in United Arab Emirates (UAE) from 19 September after a long wait. This time the league has changed a lot due to Covid-19.
This time the IPL will be without spectators and cheerleaders. Yes, this time you will not be able to see the fans and Cheerleaders celebrating. Cheerleaders have suffered a major setback due to the Coronavirus.
Cheerleaders will not be the first time
Cheerleaders are seen dancing outside the boundary line to encourage the team and fans in T20 format, especially in league cricket, when fours-sixes or wickets fall. But this time, social distancing is very important in the guidelines of Covid-19. So cheerleaders and spectators are kept off the field.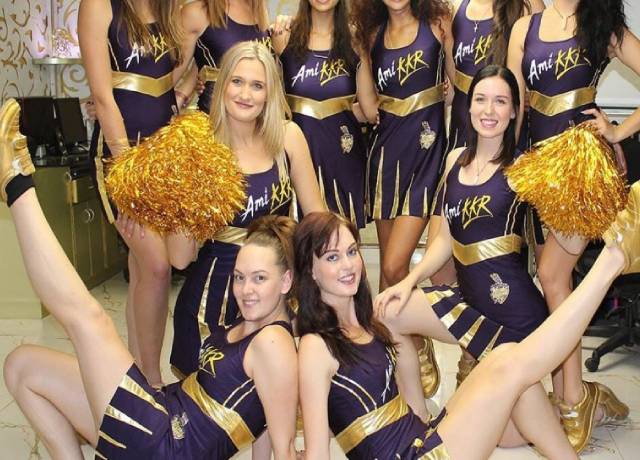 Cheerleaders in trouble
Britain's Sophia, who works as a cheerleader in the IPL team Mumbai Indians, says that she is having a lot of trouble due to lack of entry in the league. She is also working in night shift in the supermarket along with online dancing classes. On average, a cheerleader gets Rs 11 lakh.
- Advertisement -
When, where, at what time and on which channel the IPL 2020 will be live streaming