Sports Desk- The 13th season of the Indian Premier League (IPL) is going to start from 19 September. But we are going to tell you some records of IPL history. Lasith Malinga holds the record for most wickets in the IPL. At the same time, the record of putting the fastest deliveries in the tournament is named Dale Steyn.
South African bowler Dale Steyn holds the record for the fastest bowler in IPL history. Bowling for the Deccan Chargers team in 2012, Steyn bowled a ball at a speed of 154.40 km / h.
When, where, at what time and on which channel the IPL 2020 will be live streaming
In the last edition, Kagiso Rabada of South Africa bowled the second fastest ball in IPL history. While bowling for Delhi Capitals in the year 2019, he bowled a ball at a speed of 154.23. Which was 0.17 less than Stan.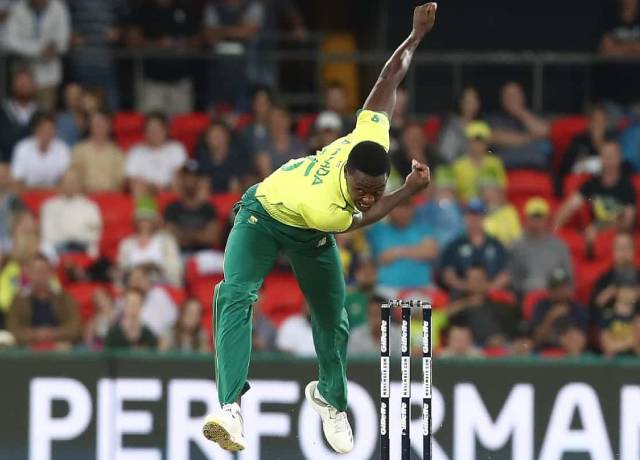 Here's the list of fastest deliveries in the history of IPL (in kmph):
Dale Steyn – 154.40
Kagiso Rabada – 154.23
Kagiso Rabada – 153.91
Pat Cummins – 153.56
Kagiso Rabada – 153.50
Kagiso Rabada – 153.45
Shaun Tait – 153.43
Navdeep Saini – 152.85
Navdeep Saini – 152.83
Shaun Tait – 152.72
Also Read- 5 highest partnership of IPL history
Also Read- List of head coaches of all 8 teams of IPL 2020
Also Read- Watch: Chris gayle's funny Hindi dialog viral on social media