There is a very strong connection between the first centurion in ODI World Cups and champions as they belong to the same countries. Fans always look to get coincidences and this one will surely blow your mind as there are many examples to prove it right. In this article, we will tell you how this ongoing theory is strong enough to blow your mind.
This myth started in the 2007 World Cup in West Indies where Australian captain Ricky Ponting was the first centurion of the tournament and later on, he also won the cup with his team Australia and also completed the hat trick of World Cups for Australia.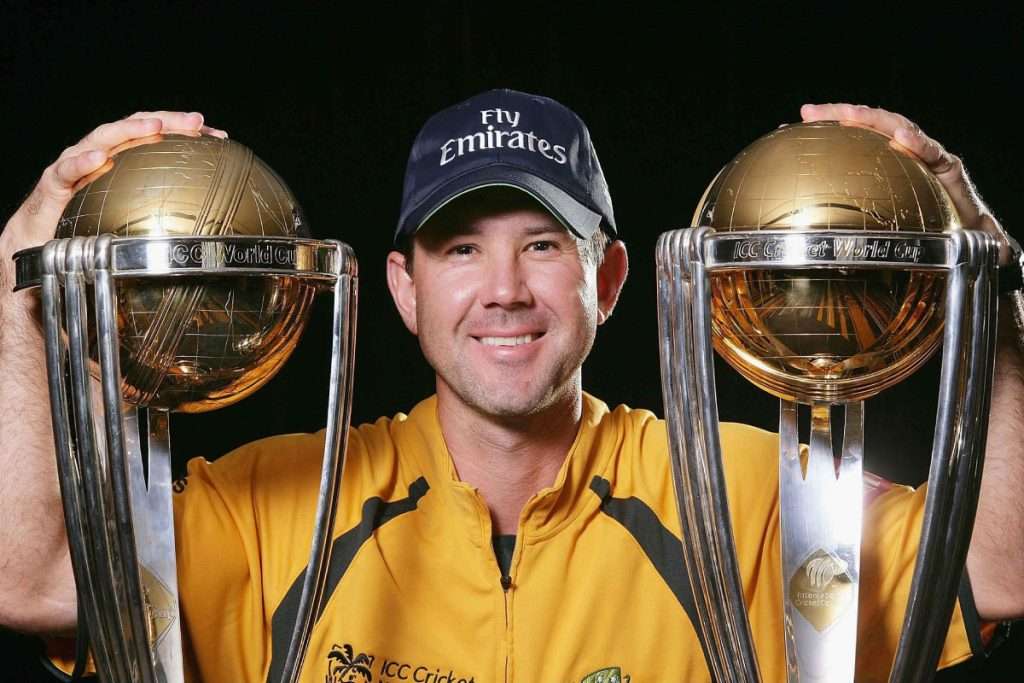 Then came the 2011 World Cup which was won by India at home and surprisingly former Indian opener, Virender Sehwag was the first one to score a hundred in the tournament.
In 2015 Australia won the World Cup at home and it was once again an Australian opener and former captain, Aaron Finch who made the first hundreds of the tournament and later one won the cup with his country.
Next World Cup took place in 2019 in England where Joe Root of England made a sensational century against South Africa in the opening game of the World Cup. He was the first centurion of the tournament and later on his team England won their first World Cup.
Also Read: Top 5 Fastest Centuries In ODI World Cup History
If we look at the past four World Cups, we can definitely see a trend, and if we trust this then New Zealand might win their first World Cup in 2023 as Devon Conway of New Zealand was the first player who made a century in the 2023 World Cup.