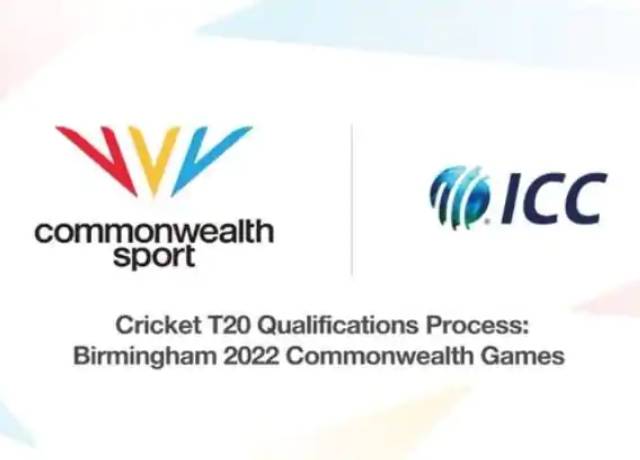 Sports Desk – The qualification process for women's cricket teams for the Birmingham Commonwealth Games to be held in 2022 was announced on Wednesday. This is announced by the International Cricket Council (ICC) and the Commonwealth Games Federation (CGF). The Birmingham Commonwealth Games will take place from 28 July to 8 August.
The Commonwealth Games will feature women cricket teams for the first time. This will be the second time that cricket will be included in the Commonwealth Games. Earlier, cricket was included in the Commonwealth Games played in Kuala Lumpur in 1998.
As the hosts, the England women's team has qualified directly for the competition, while the other six teams will be the teams that will be in the top-8 in the World T20 rankings from April 2021 onwards. Only you will get admission in this tournament.
8 teams will participate
A total of eight international teams will participate in the Commonwealth Games and all its matches will be played at the Edgbaston ground in England. Apart from this, entry will be given for the remaining one place to the team who will be the winner of the Commonwealth Games qualifier. Its format and detailed information will be announced later. The last date to qualify is 31 January 2022.