2011 world cup was special in so many ways but the contribution of left-handers in 2011 world cup can never be forgotten. It is a world cup year and former Indian head coach Ravi Shastri advised to include some left-handers in the Indian team like in 2011. In this article, we will see the contributions of those left-handers in the 2011 world cup glory.
#1 Gautam Gambhir
Former Indian left-handed opener, Gautam Gambhir was the hero of the 2011 world cup. His 97 runs knock in the final will be remembered forever by Indian fans. He made 393 runs throughout the tournament and scored some valuable runs for India.
#2 Zaheer Khan
Left-arm fast bowler, Zaheer Khan was one of the best fast bowlers India has ever produced. He was India's highest wicket-taker in world cups. In the 2011 world cup, Zaheer Khan took 21 wickets which was a really underrated performance from him. His contribution was very important for India to lift the trophy.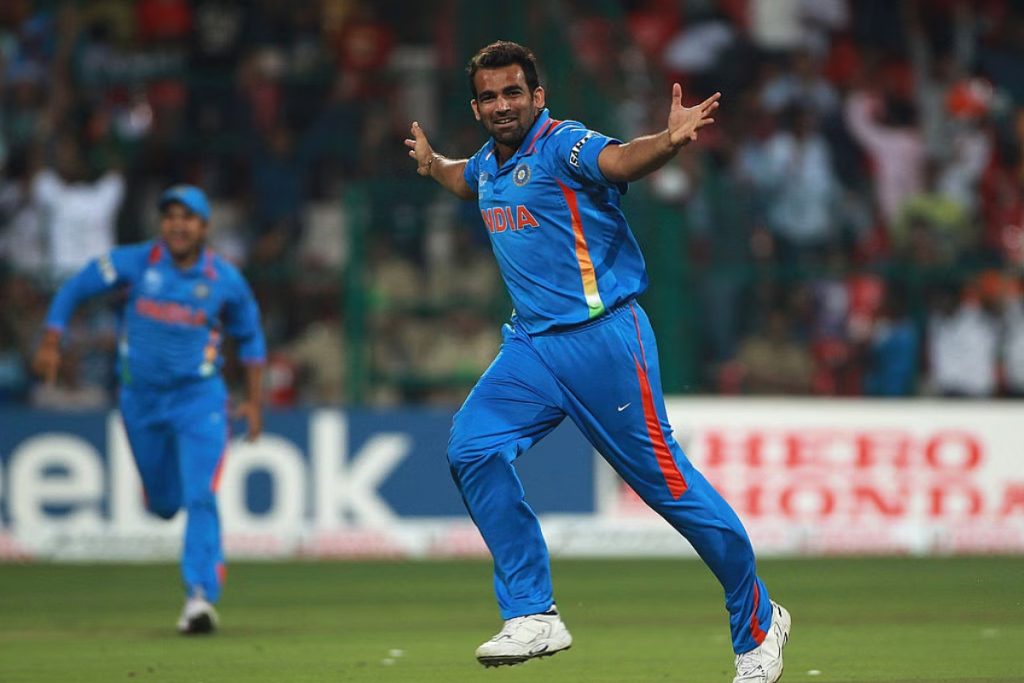 #3 Yuvraj Singh
Gautam Gambhir has said rightly that India can never produce a white ball cricketer like Yuvraj Singh again. He was a generational talent. His all-rounder skills helped India throughout the tournament. He was Suffering from a deadly disease during the world cup but still did not give up at any stage. He made 362 runs and took 15 wickets in the 2011 world cup.
#4 Suresh Raina
Another Indian middle-order batsman, Suresh Raina also played a very important role in 2011. He played the role of a finisher and made 74 runs in the tournament.
He also took one wicket in that world cup. Raina was given mostly the role of a finisher in the 2011 world cup.