Sports Desk – By the way, the wives of cricketers remain in the discussion due to their beauty. In the coming days, cricketers also share pictures with their beautiful wives. Today we are going to tell you about the beautiful wife of Pakistan cricketer Ahmed Shehzad. First, let us tell you, Ahmed Shehzad is compared to Indian captain Virat Kohli. He is Virat Kohli of Pakistan because his face is very similar to Virat Kohli.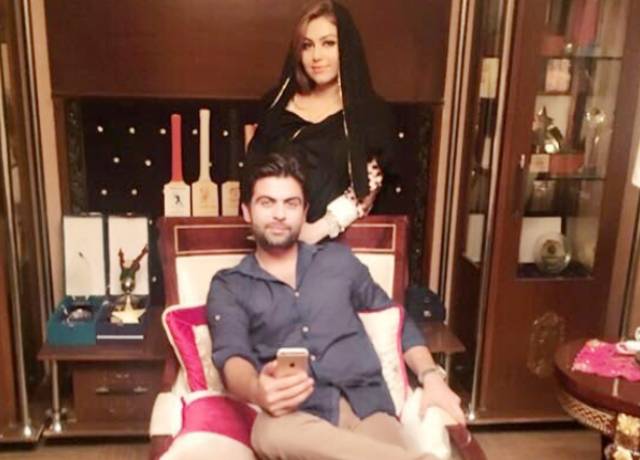 Now let me tell you, the Pakistani player's wife is very beautiful. His wife's name is Sana Murad. Tell you that Ahmed Shehzad was married on 19 September 2015. Many Pakistani cricketers attended the wedding of Ahmed Shehzad. Many pictures of Shahzad with his wife are becoming viral on social media. He is often seen together with his wife in the program.
On the other hand, when talking about Shahzad's cricket career, he has scored 982 runs in 13 Tests with three centuries and four half-centuries. In ODIs, he scored 2605 runs in 81 matches with 6 centuries and 14 half-centuries. But for two years he did not play any match for Pakistan. He last played against Sri Lanka in the year 2017.
- Advertisement -