Indian ODI team's star opener Rohit Sharma has sold his property in Lonavala, a hill station near Mumbai. It is being told that this property of Hitman was worth Rs 5.25 crore and it was bought by a woman from Mumbai. Rohit has registered this deal on June 1, 2021. He has also paid stamp duty of around Rs 26 lakh.
Deal With Zapki
Mumbai Indians captain Rohit Sharma's villa is spread over 6329 square feet. According to reports, he was given documents related to this deal from Zapki.com, quoting which it has been informed that Rohit has sold his villa worth Rs 5.25 crore to a woman named Sushma Ashok Saraf. However, the real reason behind the sale of this house is not clear.
Currently, Rohit Sharma is on vacation with his family. Rohit Sharma is holidaying in England with his family to forget the loss of the World Test Championship. Ajinkya Rahane has shared a photo on his Instagram, in which Rahane and Rohit Sharma are seen spending quality time with their family.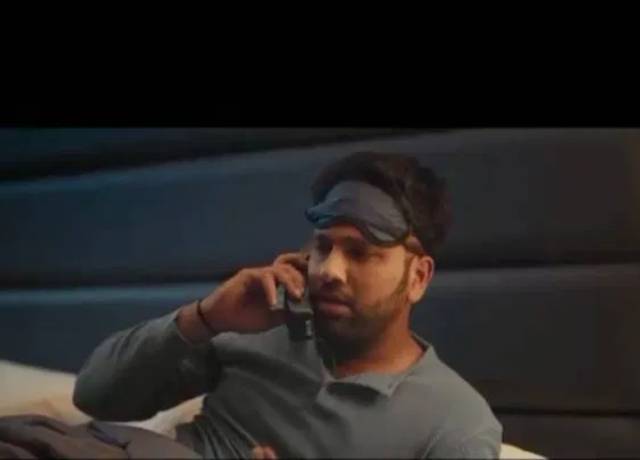 Team India has to play a five-match Test series against England from August 4, before that the team has been given a break of 20 days from the bio-bubble. First India will play a five-Test series against England from August 4, then the players will play the IPL and then take part in the T20 World Cup at the end of the year.
Rohit Sharma could not do anything special for Team India in the final of the World Test Championship. He proved to be a flop in both the innings of the match. Hitman scored 34 runs in the first innings, while in the second innings he returned to the pavilion for 30 runs. After the disappointing performance of the batsmen, India lost this match by 8 wickets.
- Advertisement -