Sports Desk – The run smashing machine, a leader and England's most controversial player – Kevin Pietersen. He was the kind of player that everyone could believe in him that he would win the match for them.  Today, we will know about him in a short description.
Kevin Pietersen (Full name – Kevin Peter Pietersen) was born on 27 June 1980 in Pietermaritzburg, South Africa. He is a South African origin cricketer who is now England's former batsman. He was magnificent on the pitch as a batsman and is known as one of the most prolific run-getter, but can show bowling skills as well.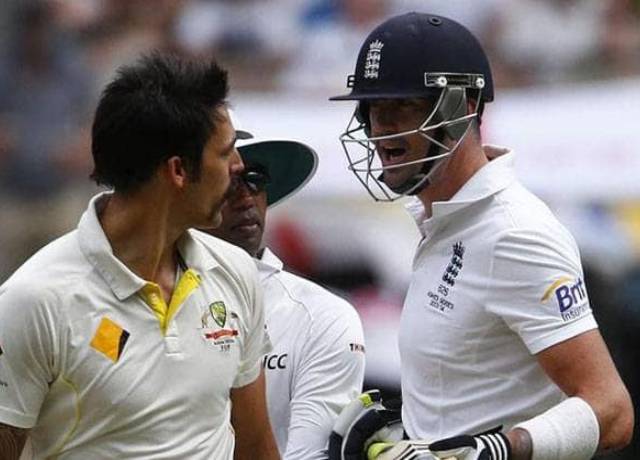 Career
At the age of 17, Kevin Pietersen started playing for Natal B team in South Africa.
His innings made him play in England's county cricket.
He was offered by an English coach to play for England.
Due to the Racial Quota in South Africa, he accepted the offer.
There he played safe and good matches for Nottinghamshire.
Because of his batting skills, he was selected for England's national cricket team.
For England, he made his debut against Zimbabwe in November 2004 at Harare.
In the South Africa series, crowded people criticize him as a traitor after he smashed a century for England.
He made his Test debut in 2005 Ashes and scored back to back fifties for England.
Because of his poor fielding, Australia won the series through a clean sheet.
He was better against India and Sri-Lanka than the other matches he played.
He developed his own technique, known as 'Switch-Hit'.
He was so excellent in his batting that he smashed more and more centuries after every match he played.
In the 2010 ICC T20 Cricket World Cup, he helped England to lift their first ICC trophy ever.
At first, he refused to be the captain of England's team.
He was made the captain of England's team after Micheal Vaughan left the captaincy.
Club Career
In the Indian Premier League (IPL), he has played for Royal Challenger Banglore, Sunrisers Hyderabad and Delhi Daredevils (now known as Delhi Capitals).
In Pakistan Super League, he played for Quetta Gladiators.
In Big Bash League, he has played for the Melbourne Stars.
Kevin Pietersen is a kind of player that everyone loves but as good as we see him as an incredible player, he has some disputes/controversies that no player wants to take. These are: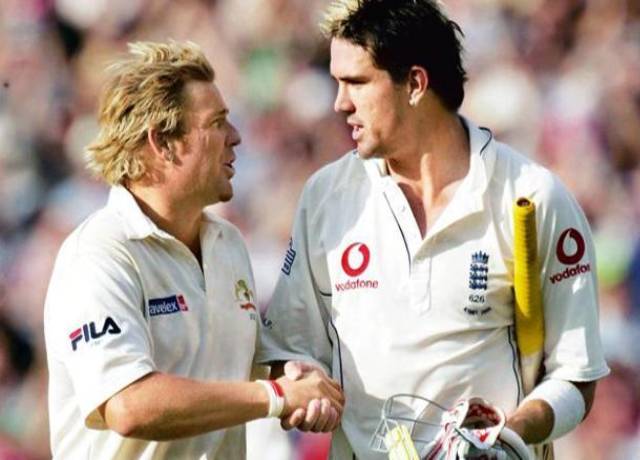 Clash at Nottinghamshire – Nottinghamshire captain – Jason Gallian threw his kit bag from the dressing room because he voiced his opinion to the people who matter at the county.
A Word War with Graeme Smith – Kevin wrote Graeme Smith's sledging technique in his book as he named him as a 'Muppet'. In against that, Smith replied – "I'm patriotic about my country, and that's why I don't like Kevin Pietersen."
Peter Moore vs Kevin – After a series loss of England to India (when Kevin was the captain), Kevin decided not to coup with Peter Moore (England's coach) anymore, after which Moore was axed and Kevin too lost his captaincy.
Kevin's disgusting tweet – After he left out the ODI side in Pakistan, he showed his feelings through a tweet which made the world and England's management angry.
Nick Knight in Kevin's tweet – During England-West Indies Test series, Kevin tweeted about Knight – "Can somebody please tell me how Knight has worked his way into the commentary box for Tests? Ridiculous." Against this, ECB fined him for his deed.
Cheating to his own birthplace – When England was losing the match against South Africa, Kevin saved them by hitting 151 runs. After which he disrespected South African fans for their defeat.
The Ashes fall-out –Flower told ECB that either he or Kevin would play for the Ashes. Flower was backed up by ECB but later quit in early 2014. Pietersen's future seemed more secure, but then came the final blow on February 4 as the ECB decided that they have to move on and communicated their decision to the batsman and the world.
Kevin Pietersen is a savage player for any bowler but due to his issues with the world, he is less known as one of the best players in the world.