Asia Cup is a tournament for the Asian countries. Mostly sub-continent countries participate in the Asia Cup. We have seen many fierce rivalries in the Asia Cups and fans are very excited to witness those rivalries on the big stage. So, in this article, we will see the top 3 rivalries in the Asia Cup.
#3 Afghanistan Vs Pakistan
Afghanistan is slowly emerging as a powerhouse in cricket. Pakistan and Afghanistan both are neighbours but their rivalry is worth watching when they play against each other on the cricket field. Afghanistan and Pakistan have always produced breathtaking matches on every stage. Not only players but fans also sometimes engage in fights. It will be exciting to see these two nations in Asia Cup.
#2 Sri Lanka Vs Bangladesh
Two great subcontinent cricketing nations, Sri Lanka, and Bangladesh both are very competitive sides in cricket. They both produce thrillers whenever they play against each other. Not only with bat and ball but a lot of sledding can also be seen in matches. That famous snake dance move done by the Bangladesh team and in return they got mocked with the same step by Sri Lankan players will always remain a highlight of this rivalry.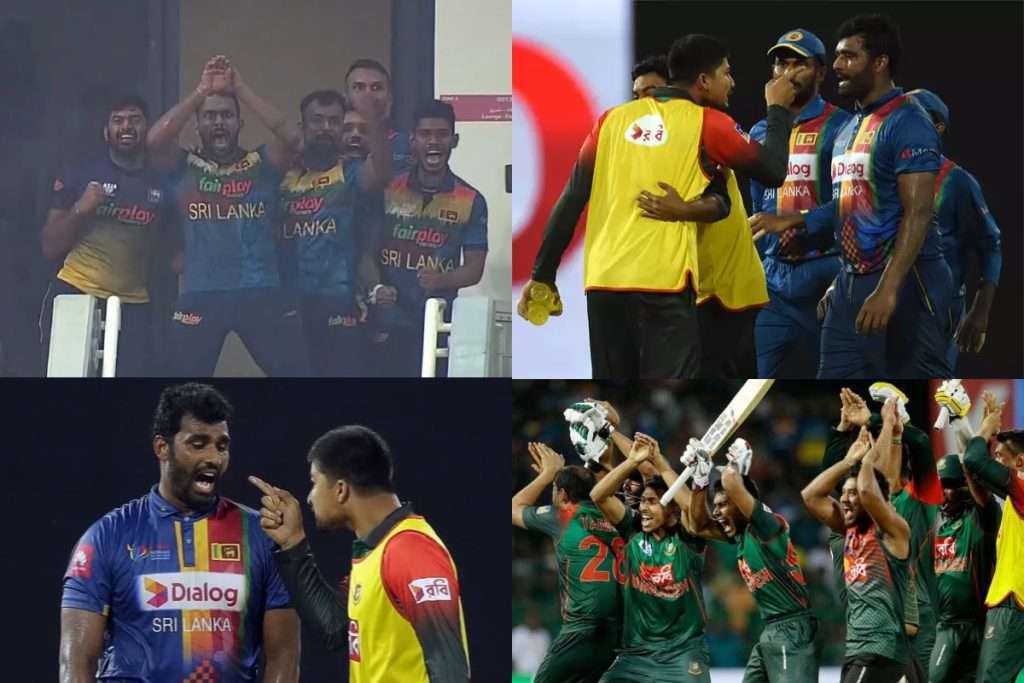 #1 India Vs Pakistan
It does not matter which tournament India and Pakistan are playing each other, they will always steal the show. Not only in the Asia Cup but India Vs Pakistan is the greatest rivalry in cricket.
Also Read: Watch Asia Cup 2023 Live Streaming & Broadcast TV Channels
India and Pakistan are always very heated games where both players and fans find themselves in a different pressure and zone. In the upcoming Asia Cup, it is expected that both India and Pakistan will play against each other at least twice.