We have seen bowlers going through difficult games in their careers. Where they face difficult situations but sometimes, they face nightmares where everything goes against them. In this article, we will tell you about those 4 spells which were like nightmares for bowlers.
4. Rashid Khan against England
You cannot imagine a player like Rashid Khan on this list. Rashid Khan is one of the best spinners in modern-day cricket, but his worst bowling figure came against England in 2019 where he did not even complete his 10 overs spell. In only 9 overs of his spell, he leaked 110 runs without taking any wickets. It was a World Cup game where England captain Eoin Morgan was all over him.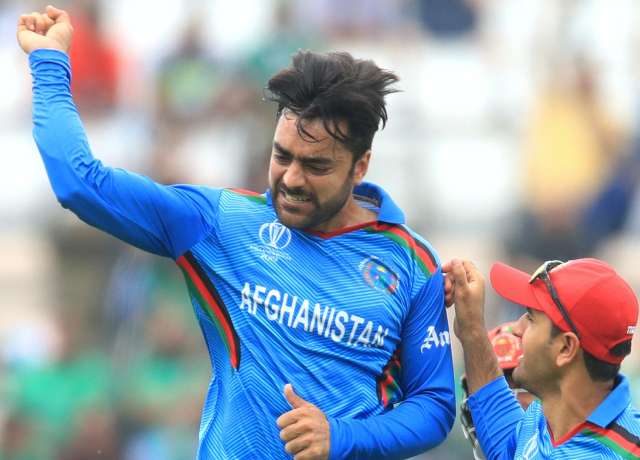 3. Wahab Riaz against England
Pakistan's left-arm fast bowler, Wahab Riaz gave 110 runs in his 10 overs spell against England in an ODI match in 2016. Wahab Riaz is Pakistan's one of best left-arm fast bowlers but he leaked many runs in that match against England.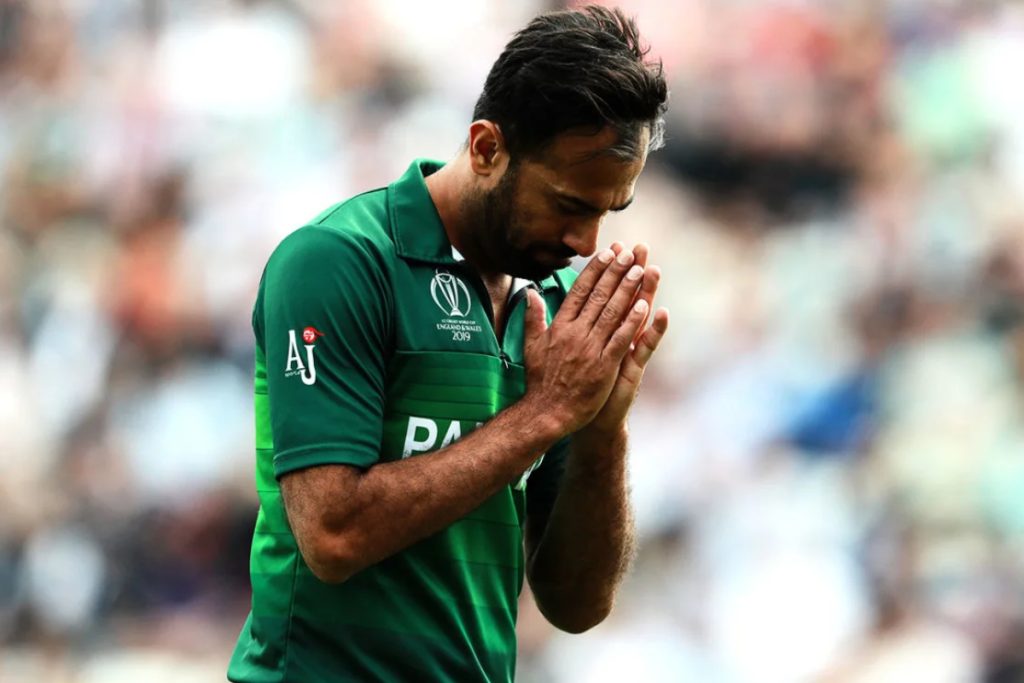 2. Michael Lewis against South Africa
Former Australian right-arm fast bowler Michael Lewis bowled the joint most expensive spell in the history of ODI cricket. It was one of the most memorable matches in the history of the game. Where Australia played against South Africa in 2006. Lewis leaked 113 runs in his 10 overs spell.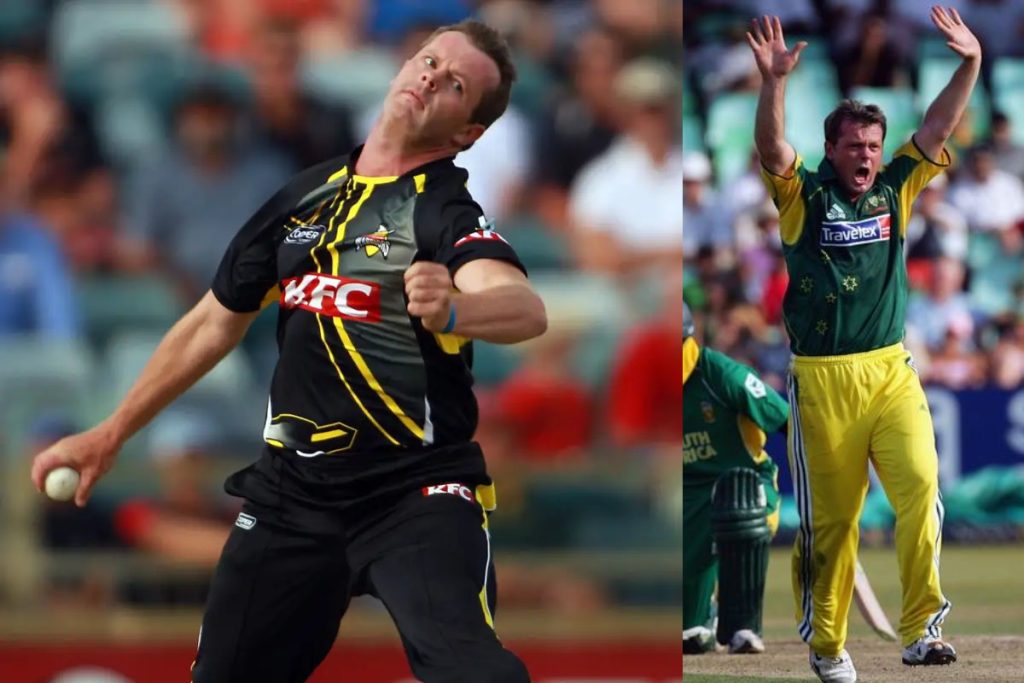 1. Adam Zampa against South Africa
It was again an Australian bowler against the South African team where renowned Australian white ball spinner, Adam Zampa bowled on the worst day of his life. He bowled 10 overs spell against South Africa in an ODI series in 2023 where he went wicketless and gave 113 runs in his spell which is the joint most expensive spell in ODI history.
- Advertisement -