Pakistan has always played decent white ball cricket in their history. Pakistan has always produced stars like Shahid Afridi who played white ball cricket with an aggressive approach and broke many records. In this article, we will see the top 5 fastest centuries for Pakistan in ODIs.
#5 Iftikhar Ahmed Vs Nepal
Pakistani middle-order batsman Iftikhar Ahmed made a sensational hundred against Nepal in 2023. Iftikhar Ahmed made a hundred off 67 deliveries in the opening game of the Asia Cup 2023 against Nepal.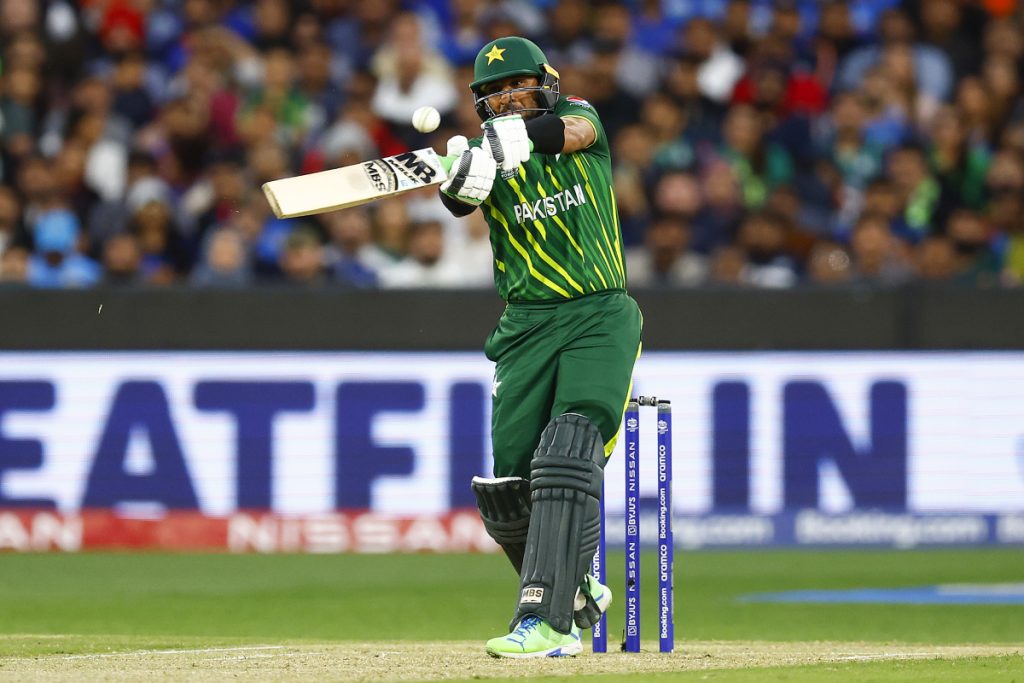 #4 Sharjeel Khan Vs Ireland
Pakistani opening batsman, Sharjeel Khan made the fourth fastest hundred by a Pakistani batter in ODIs. Sharjeel made 61 balls hundred against Ireland in 2016.
#3 Shahid Afridi Vs Bangladesh
Former Pakistani captain and a very dangerous batsman of his time, Shahid Afridi made 53 balls hundred against Bangladesh in One Day internationals in 2010. It was the third-fastest hundred by a Pakistani player in ODIs.
#2 Shahid Afridi Vs India
Shahid Afridi established many records of the fastest centuries. He was a master at scoring big while playing fast. His second and fastest by a Pakistani batter came against arch-rivals India in 2004 where he made a phenomenal hundred off just 45 deliveries.
#1 Shahid Afridi Vs Sri Lanka
Shahid Afridi again as the veteran all-rounder made the fastest ODI century by a Pakistani player which was also the fastest in the world for many years. It came against Sri Lanka in 1997 in just 37 deliveries. Shahid Afridi simply outclassed every Sri Lankan bowler that day.