World Cup 2023 is moving on with full flow and with every match passing by records are breaking and new records are forming. India is now the first team to qualify for the semis. Credit to India's run goes to their bowlers. here in this article, we will tell you the top 5 highest wicket-takers for India in ICC Cricket World Cups.
5. Anil Kumble
Former Indian captain and a great spin bowler of his time, Anil Kumble is India's fifth-highest wicket-taker in ICC World Cups for India. He took 31 wickets in 18 innings.
4. Jasprit Bumrah
Jasprit Bumrah is quite unlucky in terms of wickets as the kind of bowling he is doing is simply out of this world. He is playing the second World Cup of his career and he took 33 wickets in only 16 innings.
3. Javagal Srinath
Former Indian speedster and current ICC referee, Javagal Srinath is third highest wicket-taker for India in ICC World Cups. He bowled in 33 innings of ICC World Cups and took 44 wickets in his career.
2. Zaheer Khan
Zaheer Khan was India's highest wicket-taker in World Cups before the one who took the first spot. Left-arm speedster, Zaheer Khan took 44 wickets in ICC World Cups. He took these wickets in 23 innings. He was first till yesterday but now he is in second position.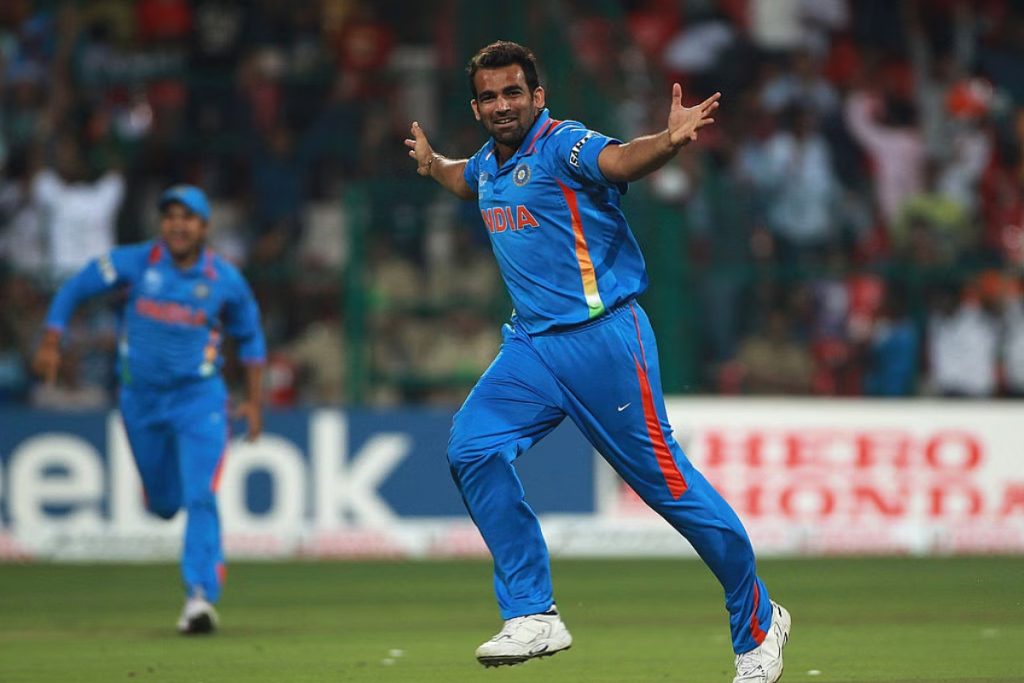 1. Mohammad Shami
Indian right-arm fast bowler, Mohammad Shami is an example of how keeping things simple can make you achieve big things in life. He does not bowl any cutters, slower ones, or any other variations. He just tries to hit the deck with a seam and also in the right areas. He is now the highest wicket-taker for India. He took 45 wickets in only 14 innings which is unbelievable. He is playing his third World Cup.